Weekend at "The Wedge" in the San Rafael Swell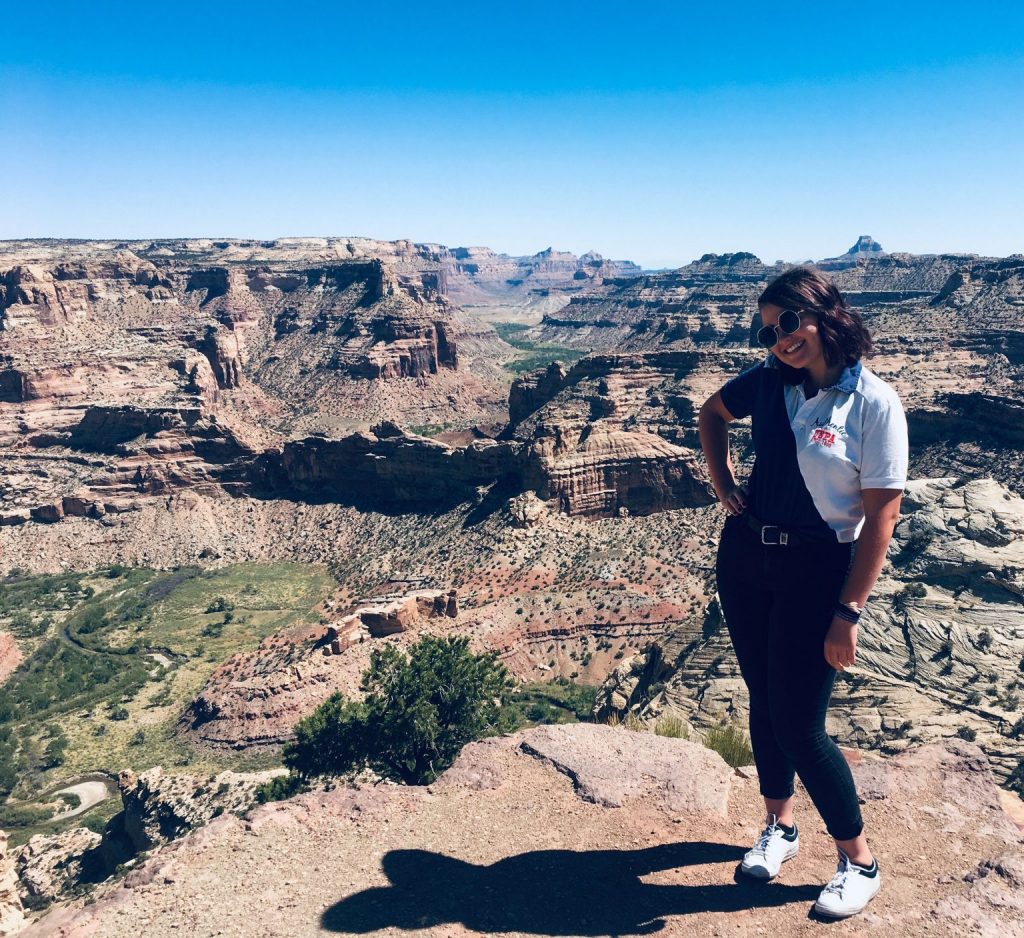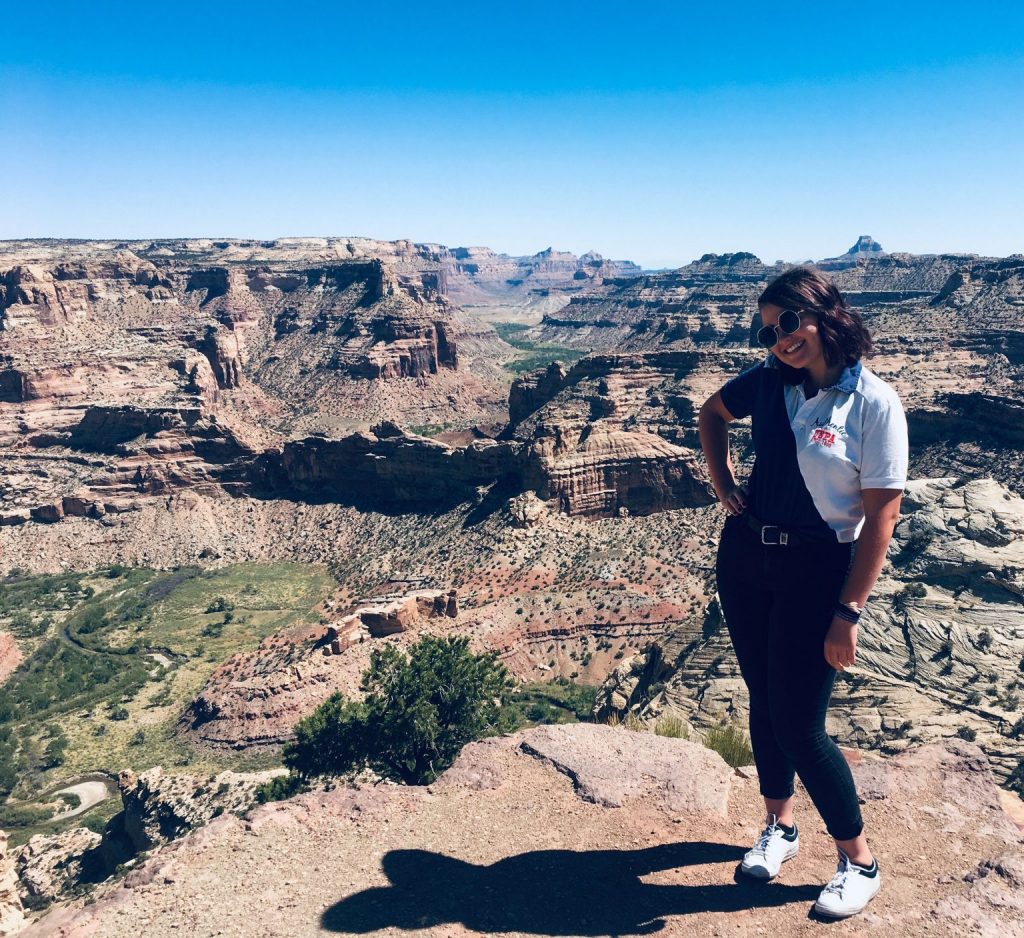 Ashlie Widdison staff writer
If you ever wanted to visit the Grand Canyon but did not have the time or money, the Utah alternative is the San Rafaels' "Little Grand Canyon" also known as "The Wedge" located 50 minutes south of price by Castle Dale, utah. To get to The Wedge overlook is 50 minutes from campus. There are great adventures waiting for you at The Wedge. Everyone will be able to find something to do. Most of what The Wedge has activities for everyone of all skill levels. Some of the activities offered are biking, hiking, ATV trails and camping.
Many of the activities found in the Swell are centered around trail blazing. There aren't any labeled "hiking" trails in the Wedge, it's more of a pick your own adventure. Many people choose to hike along the dirt road along The Wedge Overlook. Yet if you want you can spend your weekend finding your own trail. It's an open area of canyons and red rock which provides opportunities to explore and discover cool areas of the Swell.
Biking at the Swell has some designated paths, but like hiking, most is trail blazing.The most popular biking trial is the Good Water Rim Trail which offers 21 miles of trail. This trail follows the edge of Good Water Canyon. Many choose to do the first 15 miles and turn back. But the loop provides gorgeous views. It's perfect if you're up for a little challenge.
Camping at The Wedge is first-come first-served basis. Many camping spots are located along The Wedge Overlook. If you are looking for just a relaxing weekend outside before it gets to cold, these campgrounds are perfect for you. They are easy to access and offer breathtaking views.
This is a popular area in Utah so I would suggest setting up camp, then spend the rest of your day exploring so you will have a place to sleep at night. If you plan to camp you need to bring your own water for cooking, washing, and drinking, I would suggest about three gallons per person. Remember to pack-in-pack out. The main attraction at The Wedge is The Buckhorn Wash. It offers amazing pictographs, painted over 2,000 years ago. Located near the Buckhorn Wash is the San Rafael Suspension Bridge which was built in 1937. At that time it was the only bridge that crossed the river, but now it is out of service for cars, but you can walk across this historical bridge. There are some campgrounds located around these attractions, and like The Wedge overlook campgrounds are first-come first-serve. If you decide to spend a weekend at The wedge, remember to be safe, bring water and have a great time.