Which streaming service is best for a student budget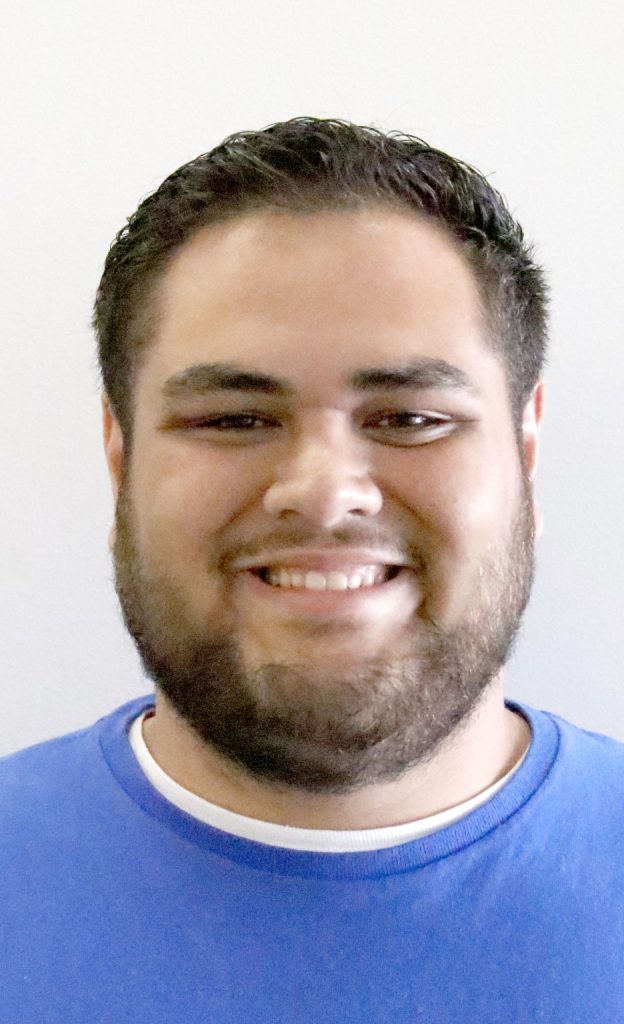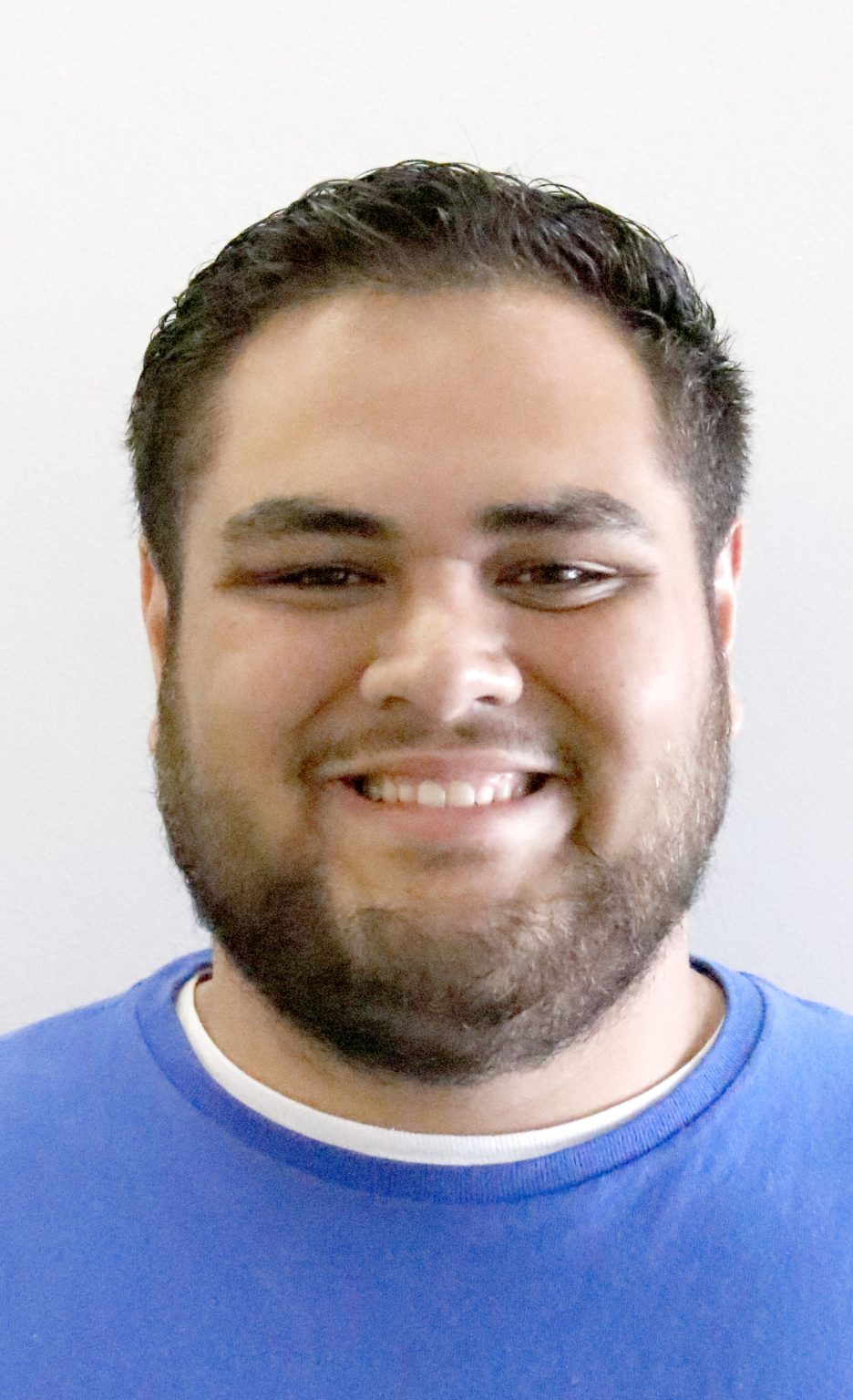 Sione Siaki lifestyle editor
With so many streaming services being offered right now, it can be challenging to find the right one for college students who are often balling on a budget. In this article we will discuss some of the most popular streaming services, what content they are currently producing, and what different types of promotions and discounts they offer for students. After reading, you can check these options out for yourself and decide which streaming service is right for you.
Hulu. Hulu allows you to watch some of your favorite shows usually the following day after they premiere, which is very convenient. Hulu also features original content such as The Handmaid's Tale, Castle Rock, and Marvel's Runaways. Students can qualify for a Spotify Premium Student account bundle which features Spotify Premium, ad-supported Hulu and SHOWTIME for $4.99/ a month. New users also qualify for the first 3 months free.
Netflix. Does anyone remember when Netflix used to send DVDs to your house or is that just me? Anyways, Netflix has proven it's spot as one of the most used streaming services at the moment. Netflix has many options at the moment, including original films and series Raising Dion, American Vandal, and the massive hit Stranger Things. Netflix currently doesn't offer any student discounts, but if you're like, well, anyone else in America, you are probably still using your parent's account, and that my friends is beating the system.
Disney+. Okay, stop fronting for a few moments and recognize the fact that having all of Disney's content in one place at the same time is pretty awesome. Disney+ also includes content from Pixar, Marvel, Star Wars, and National Geographic as well, all for the price of $6.99/ a month.
Amazon Prime Video. Amazon Prime Video is much like the Amazon site itself: If you already know what you're looking for, it's great. But if you're just browsing, there might be too many options to choose from. With original content such as The Marvelous Mrs. Maisel, Guava Island, and Jack Ryan, there is sure to be something you will like. Amazon Prime Video is offered to those with an Amazon Prime account, and qualifying students can receive a 6-month free trial. After the trial, Amazon prime for students is $6.49/ a month.