Eagle spotlight: David Novoa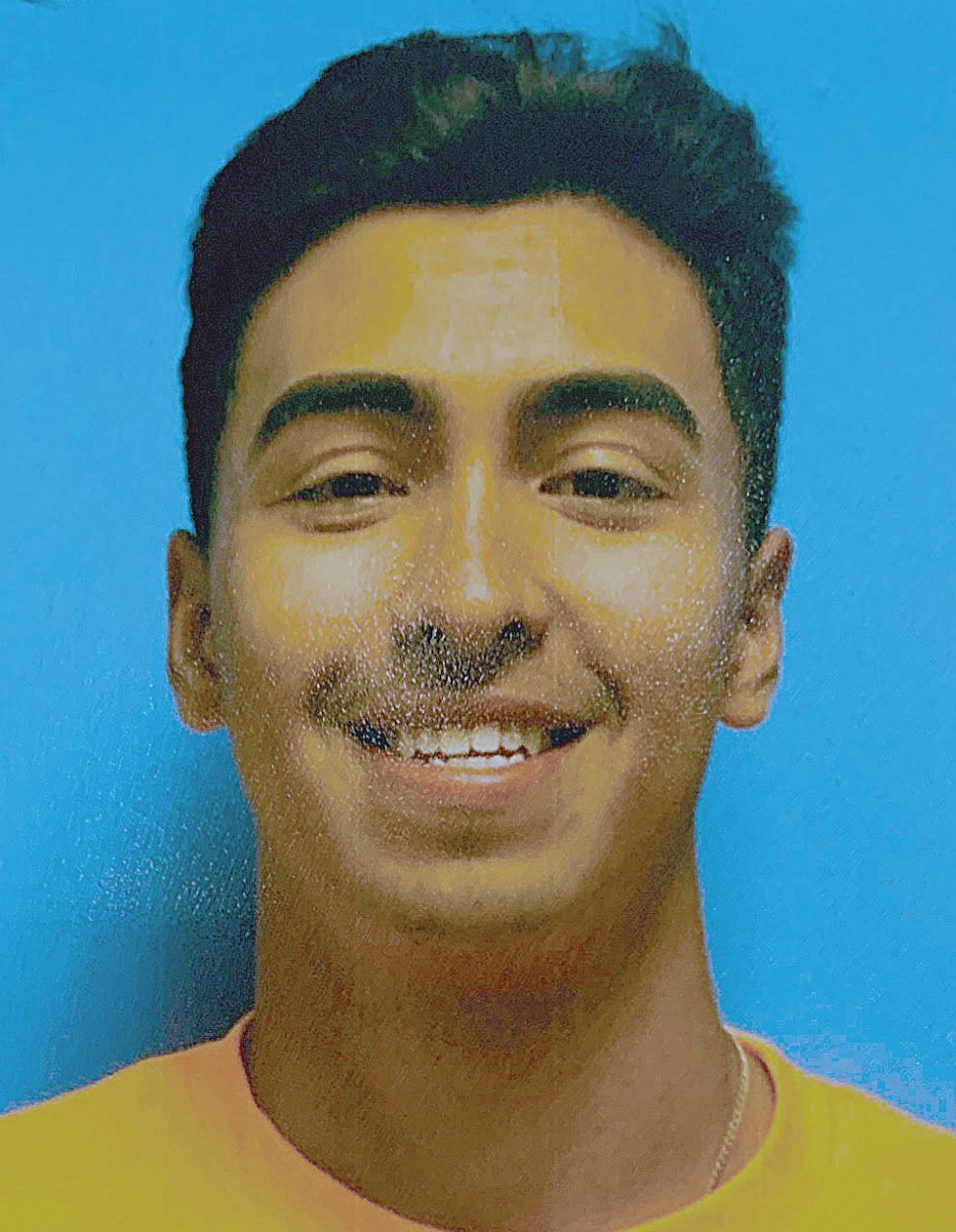 Bogota, Colombia, is the place David Novoa calls home. Coming to Eastern specifically for the soccer program, he played for Eastern's soccer team two years prior to becoming the assistant soccer coach and goal keeper.
Now working as a coach for both and the men and women's teams this year, Novoa is also the diversity representative for the Eastern Utah Student Association (EUSA).
Pursuing a pre-dental path, He is working on earning a bachelor's degree in psychology. He has always been interested in health professions, but Novoa decided on pre-dental after seeing the urgent needs of low-income communities when it comes to dental care.
This motivation, he says, is not everyone is able to obtain these important services and there needs to be a change.
He counts Mother Theresa among his inspirations because everything was always related back to happiness, peacefulness and helping others.
His parting words to Eastern students, "Enjoy every moment here… After this is a new and different chapter in your life. [This should be] a chapter that you will never forget. It needs to be remembered in the best way. Make it worth it."