Managing stages of a business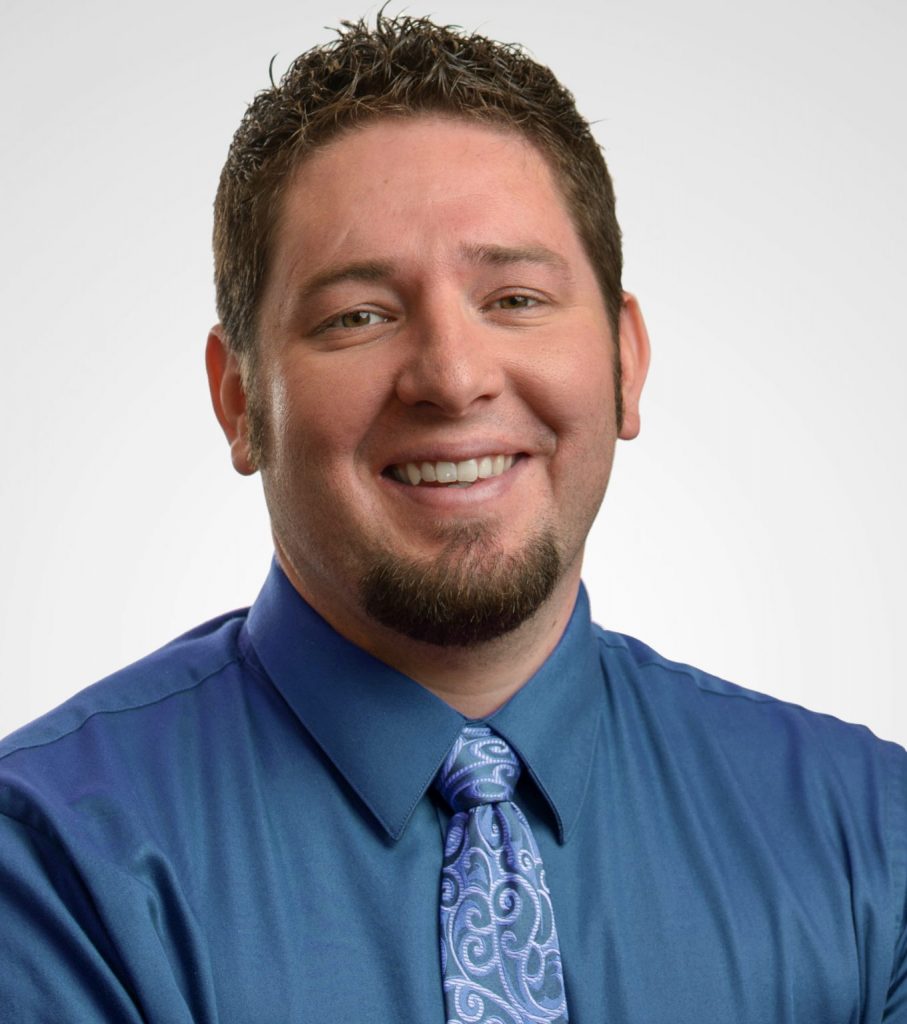 Beginning in February, starting a business got a little bit easier as Austin Preston signed on as the region director of the Small Business Development Center at Utah State University Eastern. The SBDC consultations are free and help entrepreneurs in Carbon, Emery, Grand, and San Juan counties to successfully manage all stages of their business.
Preston assists small business owners to make actionable plans to get started, assess their current operational needs, get ready to grow their market, prepare for funding to accelerate their business, and get ready to transition out of their business.
"The most enriching part of my job is watching businesses succeed," Preston said. "I always get as excited about new ventures as the business owners I'm working with."
He has strong ties to the university, as he received his associate degree at USUE, then continued his education on the Logan campus and graduated with his MBA from the Huntsman School of Business. During that time, he served as an accounting assistant for the state of Utah and worked in the USUE business office. He held management positions in several other companies, which set him up nicely for his job at the SBDC.
"My education steered me toward using my knowledge and skills to benefit business in some way," Preston said. "My love for campus made me want to be here, and this position ended up being the perfect storm for me and my skills. I have not yet woken up and dreaded going to work in this position."
As program director, Preston reaches out to the community through the Custom Fit training program and through serving on the local chamber of commerce and economic councils. His assistant, Connie Dyreng, has been instrumental in the implementation of the Custom Fit program, which is designed to help small businesses afford necessary trainings for their employees. In fact, Oct. 16, 23, and 30 provided entrepreneurs with instruction on cause-and-effect solutions. The three-day workshop was geared toward overcoming challenges in the millennial age. Similar conferences are offered periodically throughout the year.
These educational opportunities are valuable for businesses in the region because they combat prevalent issues. Preston and the SBDC staff aid in preventing employee turnover, increasing community outreach, and implementing effective advertising. His efforts encourage economic improvement in uncertain times.
"I have learned that I still have a lot to learn," he said. "Sometimes the needs or questions fall outside my abilities, but I have a great network within the SBDC and on campus to get answers. I always tell people that if I don't know the answer, I will find the answer."
He has come far as a businessman and learned that patience is essential for a successful career. He found his passion for business during high school, but it took years for Preston to completely understand the importance of education. By the time he became serious about school, he was married and had a child and a full-time job.
"[The high school business classes] just clicked for me, specifically accounting," Preston said. "I learned that my actions today will affect my future. Small things like attending class made a huge difference in my life. In my younger years, I was not ready for college, and I was not a great student. When it came time to apply for grad school, I had to clean up messes that 18-year-old me had made nearly ten years prior."
Preston's advice for avoiding the same mistakes he made in school is to attend classes and utilize the expertise of the professors on campus. As a supporter of education, he is in the process of helping business students become involved with the SBDC to get hands-on experience, and in the meantime, he encourages budding entrepreneurs to visit the state SBDC website at utahsbdc.org, select the Price location, and request a business consultation.