Mental health, the holidays and you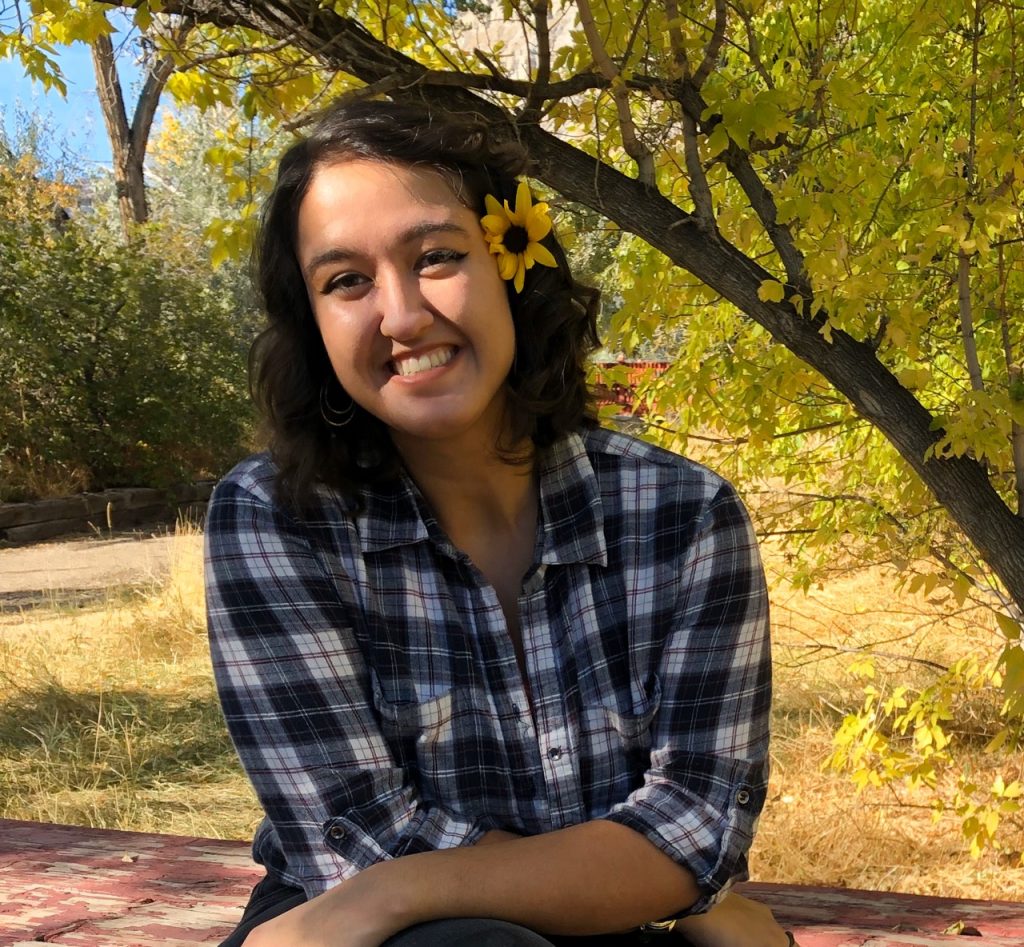 Jac'lyn Bera podcast editor
The holiday season is well upon us, with the end of October ringing in the spirit of the season. While the adventures of Thanksgiving, Hanaka, Christmas, New Years and other festive events bring about cheer and merriment, it is important to recognize that there are many people who struggle most during our winter months. The holiday season can bring on a slew of stress and depression. While the longstanding myth of increased rates of suicide during the holidays has a hard stance in our society, the prevalence rates of other mental health concerns are far from jolly.
It is easy to get caught up in the hustle and bustle, but we should remember to check-in with ourselves during this time of the year to help us manage feelings of strain, emotional exhaustion and general isolation.
According to Psychologytoday.com writer Barton Goldsmith Ph.D. some of the simplest ways we can aid our mental health include: take time for yourself but don't isolate, get some fresh air and sunshine, set your budget and stick to it, and keep an eye out on those post-holiday highs. Likewise, the Mayo Clinic suggests "keeping it real" when it comes to your expectations, we all make errors and holidays aren't perfect, but our acceptance of imperfections can help us enjoy the holidays for what they are.
These tips and tricks may seem straightforward, but it's easy to forget to give time for ourselves when we are busy giving to others. Check-in with yourselves and those that you care about. Enjoy the festive season and support your well-being and have a Merry Christmas and a happy, healthy holidays.