Perfect gifts for gamers in your life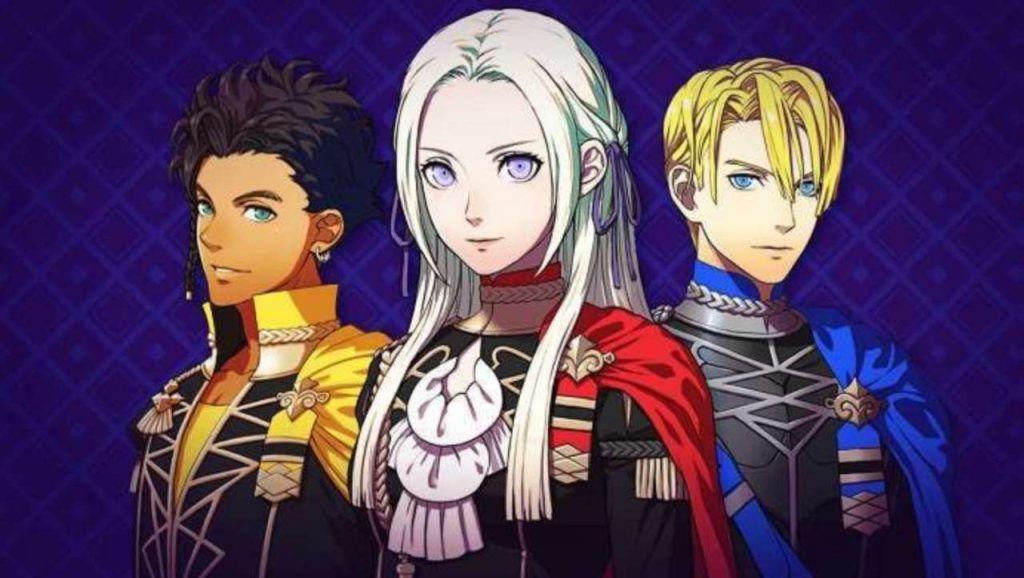 It's hard to choose games to buy for the important gamer in your life. You never know for certain what to buy or what's a good game. So, as a gamer myself, I'll give a few recommendations from both new and older releases. It will, however, focus only on this console generation.
Fire Emblem, Three Houses: Released earlier this year for the Nintendo Switch, Fire Emblem Three Houses is a great game for the strategy buff, and story buff alike. If a person loves strategy or well written characters with diverse and interesting backstories, then Three Houses is a perfect game. It will steal dozens of hours from your life and you'll be hooked.
Death Stranding: Directed by legendary game director Hideo Kojima, the player will either love this game… Or absolutely despise it. Death Stranding is a strange, artistic game in which you're essentially a UPS man, but in a destroyed wasteland. It's all about making connections with other people. It's well made, but also very strange, and you need to experience it for yourself.
Star Wars Jedi: Fallen Order: Made by Respawn Entertainment and published by EA, Jedi: Fallen Order is an actually good Star Wars game. Shocker coming from EA, I know. That in itself makes it worth the play, truly, but the initially challenging game play and amazing graphics are all the more reason to try it. The story focuses on an entirely original character, something that no one was expecting when it was announced, and it's at its core, Star Wars. What isn't there to love?
Resident Evil 2: Released earlier in the year, there was a remake of Resident Evil 2 that will likely be on sale. The legendary horror series is known by many and the nightmarish zombies of Racoon City came to life in this remake. If someone you know missed this entry in the series, you should absolutely pick it up for them.
Devil May Cry 5: Okay, I'm cheating a bit with this one. DMC 5 came out at the end of last year, but it's still an amazing game well worth the price of admission. This game has 3 different playable characters, each with their own unique and stylish play style. The three characters are Nero, with his unique Devil Breakers, V and his dance of death via his three summons, and of course, Dante himself. Dante is a never-ending sea of combos that will take you years to master, and it is an absolute joy to play. Pick up DMC 5 and have someone give it a try! But only those with Smokin' Sexy Style will come out on top, so keep in mind that it is an extremely hard game to both play, and master.