Tai's takes: Utah football busts through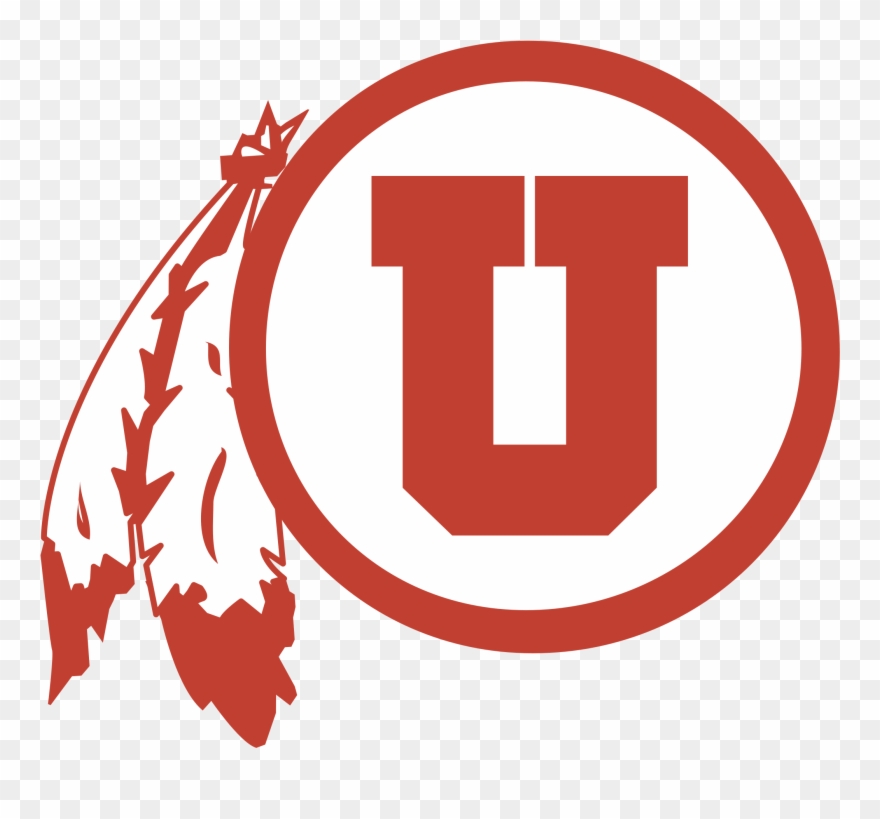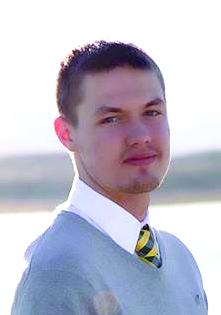 Utah busted through the BCS in 2004. Doing that made them the first non-power-five school to do that. They capped that 2004 run off with a win over Pittsburgh in the Fiesta Bowl. Utah busted through the BCS again in 2008; capping that run off with a win over Alabama in the Sugar Bowl. Now, the 2019 team is trying to bust through something a little different: the College Football Playoff.
With Utah's win over Colorado, they clinched the Pac 12 South title. That combined with an Alabama loss to arch rival Auburn, Utah's path to the College Football Playoff became the clearest it's ever been. I don't want to say Utah controls its own destiny because they don't, but seeing the Utes on New Year's Day 2020 in the playoff is a real possibility. Let's go over all the scenarios and what needs to happen for the Utes.
Utah's easiest way into the playoff is this: Utah dominates Oregon on Dec. 6, Ohio State, LSU and Clemson follow up to make it back-to-back years where three undefeated teams make the playoff.
You can flip Ohio State or LSU based on style points, but this is the cleanest look at the picture. Those four teams would be your playoff team in some type of order. The winner of the Oklahoma-Baylor game would be the team that gets left out in this scenario.
Why would this happen? These four teams dominated their competition for the most part all year long. Why wouldn't it happen? The SEC Championship is being played in Atlanta and about 30-miles from where Georgia plays. As dominate as LSU has been all season, that's basically a home game for a stacked Georgia team. That scenario is the cleanest for Utah. That's the way Utah fans should be cheering for this to play out.
This scenario is the most freighting for Utah fans: Georgia, with the game basically being played in their backyard, wins the SEC championship in an instant classic. Ohio State and Clemson both roll to wins (they will) and Utah, despite being a 12-1 power five conference champion, gets left out of the playoff. The Big 12 championship winner also gets left out in this scenario.
Why would this happen? Because, like I've said, the game is a glorified home game for Georgia. That crowd, for as big of a fan base and following that LSU has, will still be 80/85% Georgia fans. Not to mention that Georgia is still loaded with five-star recruits up and down the roster.
Why wouldn't it happen? LSU has been a top two team in the nation all season long and less than a month ago we watched them win in Tuscaloosa, against a healthy Alabama team. I think this is the most realistic scenario that gets Utah left out.
I wouldn't be shocked if this scenario happened: Utah beats Oregon, but it's not in an impressive way (that matters when fighting for positioning). LSU, Ohio State and Clemson all win and the Big 12 champion wins the conference in impressive fashion. Oklahoma is the better case for this scenario because Oklahoma is a huge brand in college football and has a massive following, but technically Baylor could do this too even though I think Utah fans should be more scared of Oklahoma jumping than them Baylor.
I would be blown away if this scenario happened: Ohio State or Clemson lost. Especially Clemson. Clemson is a giant favorite in the ACC championship game and Ohio State has played in one close game all season long. I guess crazier things have happened, but you should expect Clemson and Ohio State to roll in their games.
There's also the scenario where Utah just losses to a highly ranked Oregon team and none of this even matters, but I truly think Utah is the better team than Oregon. All year I've thought they are better and think they're going to win that game. The only question to me is, will the rest fall in place?