Top 5 series to stream right now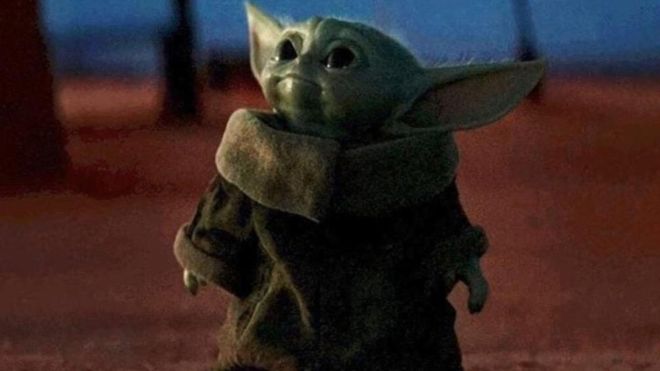 It's getting cold outside and more and more people are deciding to stay indoors. This is what we like to call the season of binge-watching, and with many options for streaming, there is no excuse to not find something up your alley. Now, some of you might already be stuck on a show at the moment (nostalgic Victorious fans, I see you), and of course you can re-watch The Office or Friends for the seventh time, but if you still looking for something new to obsess over, you're in luck. Here are some of the best series available to stream right now:
Euphoria – HBO Now. While I don't recommend watching this with your family (or anywhere other people might be present. It's very risqué, for lack of a better word), this easily binge-able, Drake produced teen-drama is a great exploration of modern teenagers struggling with depression, drug addiction and sexuality, among many, many other things. Every aspect of this series blends together perfectly from cinematography, direction, and music to costumes, makeup and acting. Zendaya leads an incredible cast to tell one of the most carefully crafted and constructed stories in recent memory.
This Is Us – NBC (available on Hulu). This wildly popular tear-jerking inter-generational family drama tells the story of ordinary people leading relatively ordinary lives, but that is why I think people love it so much. The characters feel real, relatable, and familiar, which allows for viewers to connect to the show on a whole new level. I do want to warn, however, have tissues on hand before starting each episode. You're going to need them.
Atypical – Netflix. Atypical is another take on the family drama genre, but instead is centered around Sam, a young adult on the Autism spectrum with a fascination for Antarctica. This feel-good, funny, coming-of-age show reinvents the typical comedy to tell a universal story of acceptance and love through the unique lens of a character that rarely gets the chance to tell any stories in entertainment. This allows for hilarious encounters, and heart-felt moments between the characters both on and off the spectrum. You should maybe keep some of the tissues out for this one as well.
Grown-ish – Freeform (available on Hulu). In this spin-off of the hit ABC sit-com Black-ish, Zoey Johnson moves away to college with the mindset that, like most young adults in her situation, she has it all figured out. With the help of her new friends, she learns the hard, yet rewarding lessons that come with growing up and becoming independent. With a love-able, talented and uniquely diverse ensemble cast, Grown-ish is the Generation Z equivalent of A Different World and Friends.
The Mandalorian – Disney+. This Star Wars-related story created by Jon Favreau is currently streaming on Disney+, with new episodes debuting weekly, just in time for the upcoming Star Wars: Rise of Skywalker. Favreau explains that "the series depicts a lone gunfighter in the outer reaches of the galaxy far from the authority of the New Republic." If that doesn't intrigue you, the internet-famous and adorable "Baby Yoda" should do the trick.