What are you doing for the holidays?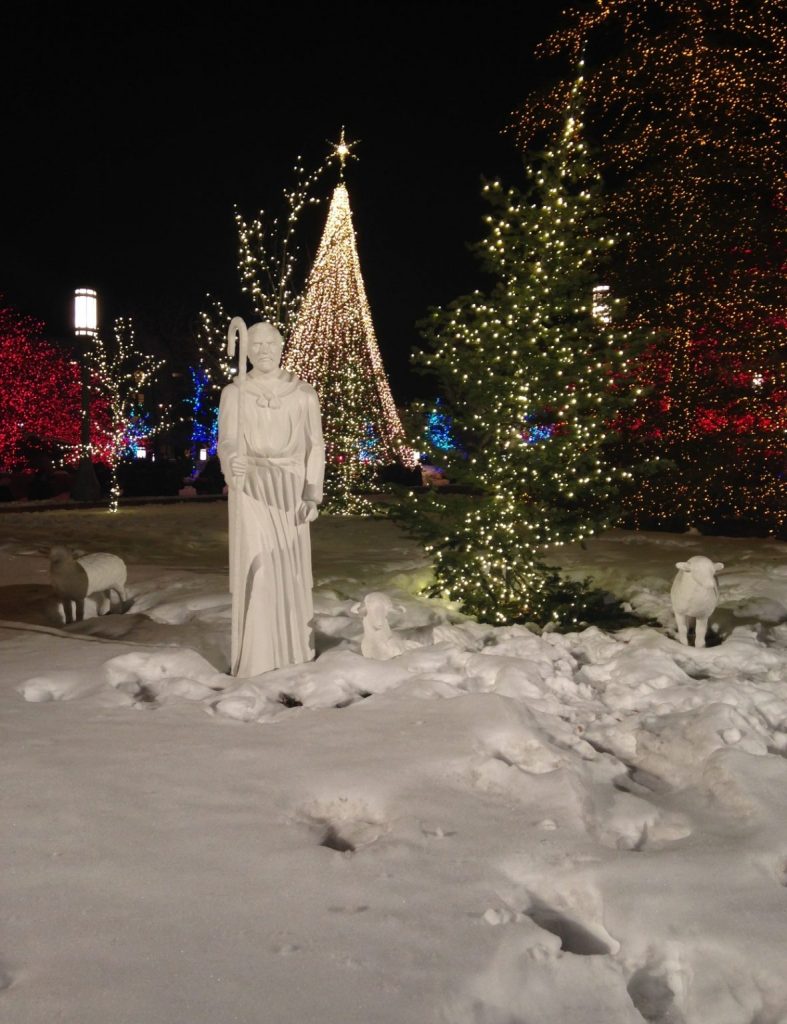 Getting into the holiday spirit can be hard sometimes. If you are struggling to get into the Christmas mood, here are some fun holiday activities to lift your spirits, feel your heart with holiday cheer and get you ready for the best time of the year.
The Gallivan Center is an outdoor-skating rink decorated in festive lights, with the joyful sounds for Christmas songs that fill the air as you skate around the rink. The cost to skate is $9. The hours vary around the holiday season so before you go, make sure to check if they are open.
Temple Square is a magical place during the holiday season that opens the day after Thanksgiving from 5:30 to 10:30 p.m.. Temple Square lights up with thousands of Christmas lights and a life-size nativity scene on the north side of the temple.
The Electric Light Parade located in Ogden is an annual event that starts on Nov. 30 with a 5K Santa Run at 4:30 p.m. During the Santa Run, most of the participants dress up in their best Santa outfit, while the volunteers dress up as elves.
After the Santa Run, is the Electric Light Parade starting at 5:30 p.m. The Electric Light Parade follows Washington Boulevard starting at 22 Street and ending at 26 Street. The street if filled with festive floats covered in lights. The finial is the Santa Float. The float is designed after a sleigh filled with presence as Santa Clause and Mrs. Clause sit on top.
Another fun event happening in Ogden is the Christmas Village opening Nov. 30 at 6:30 p.m. Local businesses decorate miniature buildings in festive lights, and themes for the village. You can walk through the Village and feel transported into a magical Christmas land.
Helper, Utah, also holds an Electric Light Parade on Dec. 6-7. Helper's light parade isn't as grand as the Salt Lake City Parade, but it will fill your heart with wonder and the Christmas spirit. Price City holds a Christmas Tree Regalia from Dec. 4 -6 in the Carbon County Event Center.
You can bid on trees or watch the talented groups perform throughout the three-day event. Along with the tree decorating, pictures with Santa, prizes and Santa's gift shop are included in the admission price. It costs $3 to enter and fun for people of all ages.