A year in Eagle articles: the top stories of 2019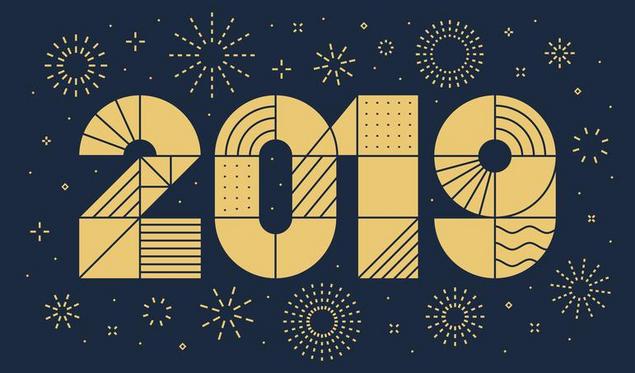 Looking back at 2019, a lot has happened at Utah State University Eastern. The Eagle staff highlighted some of its favorite top articles.
The top sports article from last year was "Eagles place 2nd in Region XVII SWAC" by Makell Loveless. It's no surprise that Eastern's volleyball team did amazing in 2019. This article follows the last few games through a truly historical season.
The top lifestyles article is "Arches National Park with the Family" by Ashlie Widdison. Her column highlighted places to visit in Utah and what to do when you visit those places. This story focused on the ease of going to Arches National Park and the wide range of entertaining activities.
The top picks for the viewpoints section are two articles. It was our Point/Counterpoint focusing on "13 Reasons Why." The articles are "Helpful Warning" by Sione Siaki and "Dangerous Media" by Tai Justice. Both writers stepped outside their usual articles to bring great arguments on both sides as to why "13 Reasons Why" is helpful or harmful to those struggling with mental illness.
Lastly, we have the new articles. There were so many wonderful moments for the Eagles in 2019, we couldn't pick just one. Here are our top five-favorite news articles of 2019:
5. Welding with the Best in America
This article highlights Jordan Wynn's success in welding competitions and the success of Eastern's welding program as a whole.
4. Utah State University Eastern receives $1.4M bump to CTE written by Scott Froelich
Written by the previous managing editor, the article outlines an increase to Eastern's funding for CTE programs and plans for the funding.
3. "USU Eastern's Aviation Program Takes Off" by Paige Martinez
The editor-in-chief interviewed the instructor of the aviation program on how she came to Eastern and goals for the new program.
2. "Boulder on US-6 Just Misses USUE Student" by Kalli Prendergast
After a terrifying trip for Gabrielle Sainsbury, the previous editor-inchief wrote this article about how Sainsbury's car was hit by a huge boulder while driving through the canyon.
1. "Bed bugs Found in Burtenshaw" by Cody Phelps
Then news editor, took his first trip into investigative journalism with this article. He researched the bed bugs in the dorms and why so few people knew about them.