CEU: the '80s unveils the BDAC, museum, mammoth, dorms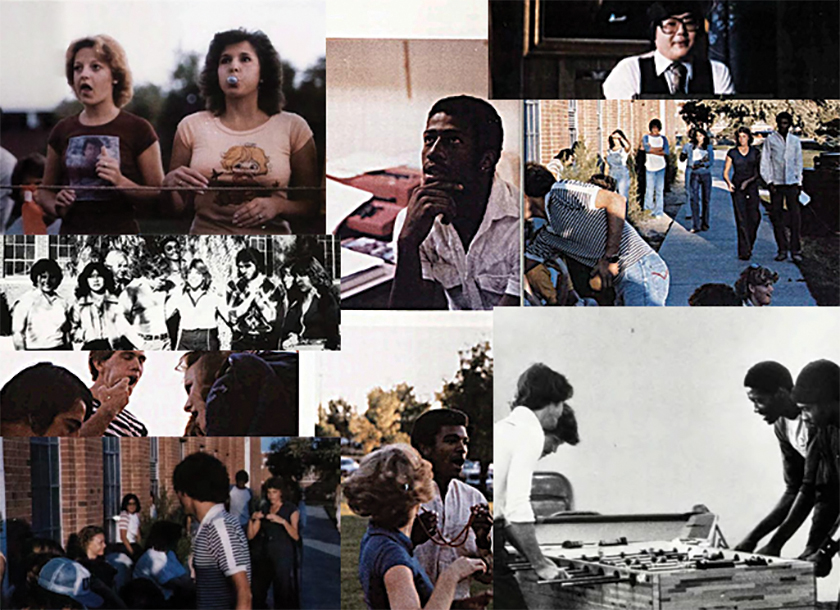 In the 1980s, the College of Eastern Utah started to grow with the addition of new buildings and new programs and helped Price to become more of a college town.
"During the 1980s and 1990s with the cutback of the mines, Price became more economically dependent upon the College of Eastern Utah."(Price: City of Diversity)
In 1984, CEU's Price campus had 902 students enrolled. Fifteen years later, at the beginning of the 21st century, 1,945 students were enrolled.
In order to handle the large amount of students coming to the college, CEU constructed more buildings, including student housing. In 1984, 60 people gathered at the newly completed college art center to hear a dedicatory address by sculptor Denniss Smith, CEU president James Randolp, conducted the proceedings. The Bunnell-Dmitrich Athletic Center was dedicated in 1985.
Another part of CEU's campus was the prehistoric museum on Main Street. The museum was known by the community and they loved it. The museum expanded from an upstairs room in city hall into the city gymnasium in 1972.
In 1986, Don Burge, the director of the museum, asked for an addition to be built on the west side of the current museum. Construction began on the new museum addition in 1988, the hall of dinosaurs and the paleontology hall opened in 1990.
In 1988, a construction crew working on the Huntington Reservoir dam discovered bones of a prehistoric Columbian Mammoth. No skeleton had ever been found at 10,000 feet above sea level. Archaeologists recovered over 95 percent of the skeleton, and transported it temporarily to the University of Utah.
Several museums wanted the bones, in 1989, George Morris, forest supervisor of theManti LaSal National Forest, said that the CEU museum would house the mammoth skeleton., which rests today at the focal point of the paleontology hall.