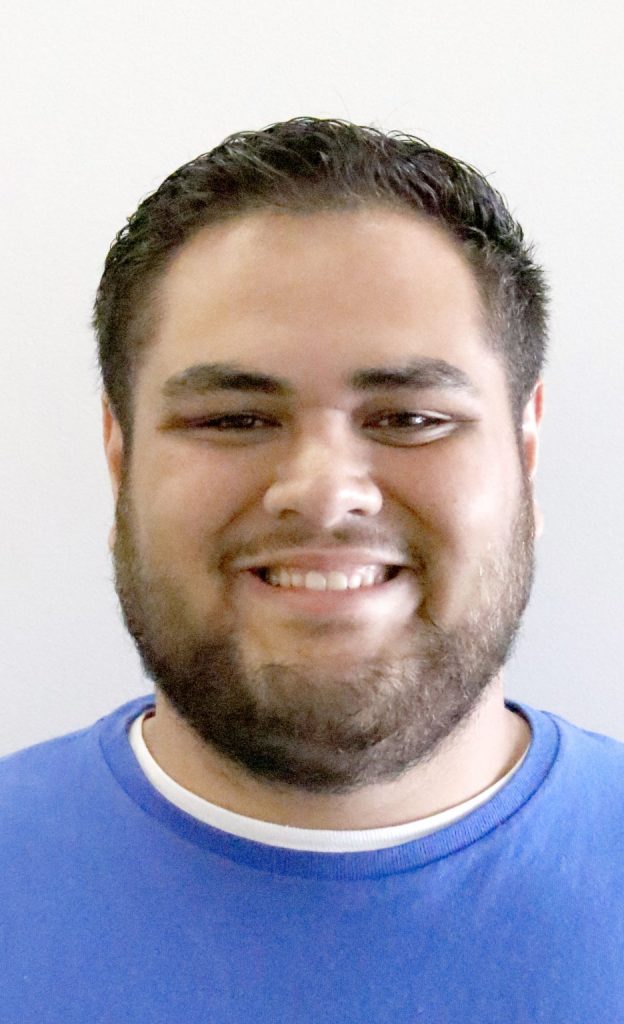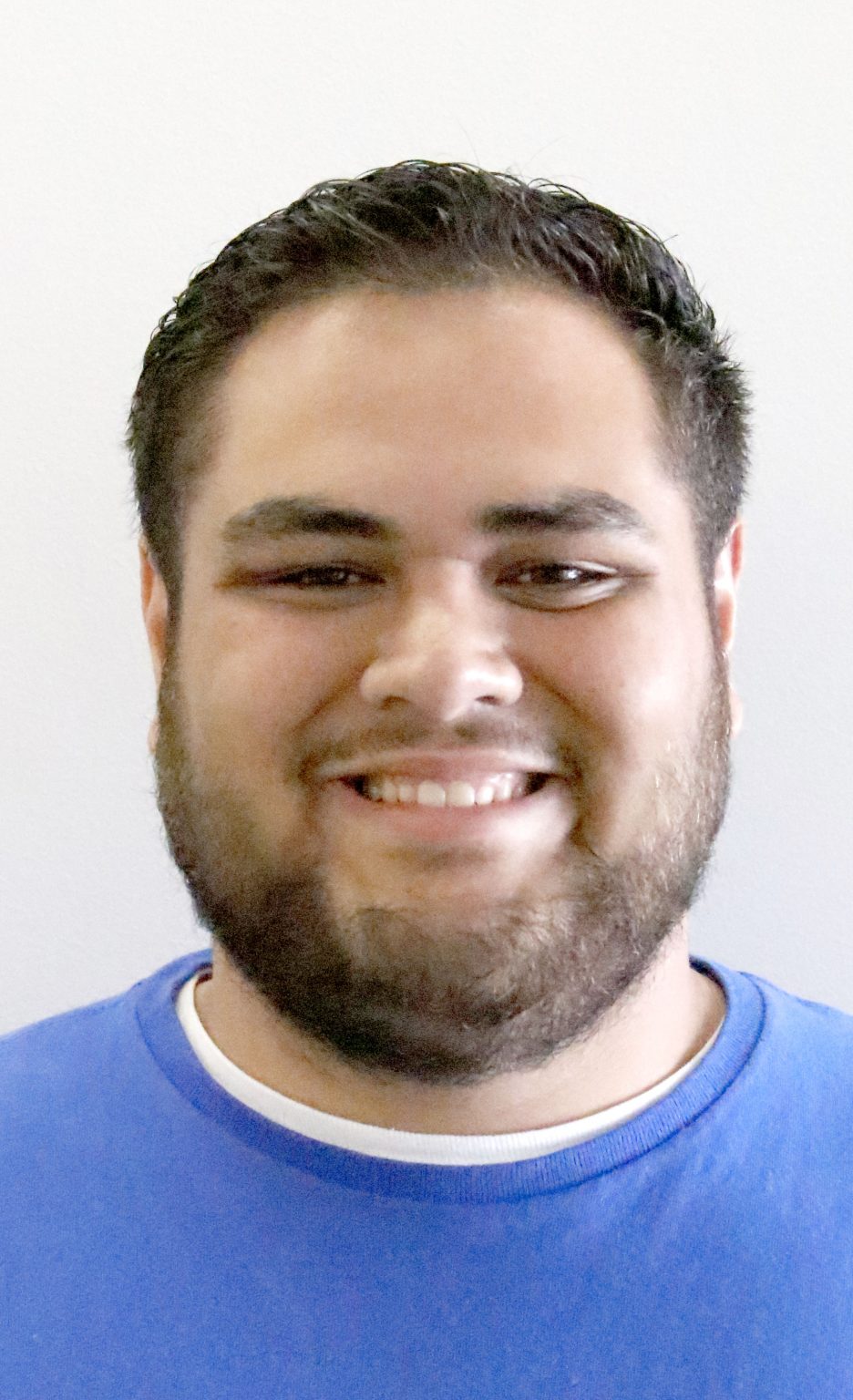 Earlier this week the Academy Awards, more popularly known as the Oscars, released their nominations for categories in film such as Best Picture, Best Director, and Best Actor/Actress in a Leading or Supporting Role. The Oscars are considered to be the pinnacle of achievement in Hollywood.
Around four years ago, activist April Reign began the diversity campaign #OscarsSoWhite, which drove the Academy of Motion Picture Arts to start allowing for more diversity within its membership.
This year, which will be the 92Academy Awards, there was a strong lack of diversity when it comes to nominations. All Best Director nominations went to men, which surprised many who believed Greta Gerwig, writer and director of the acclaimed "Little Women," deserved a nomination for her direction of the film. Other women snubbed for the award include Lulu Wang for "The Farewell," Melina Matsoukas for "Queen & Slim," and Lorene Scafaria for "Hustlers." In the history of the awards, only one woman has ever won an Oscar for Best Director.
However, there was good news for fans of Bong Joon-ho, director of "Parasite," who has been nominated in the category. "Parasite," in total, has been nominated for 6 Academy Awards including Best Picture, making it the first South Korean film to be nominated in this category. Aside from "Parasite," the other films nominated in the Best Picture category feature virtually no people of color.
In 2019, there were so many incredible performances given by actors of color. Nonetheless, only one nonwhite actor, Cynthia Erivo of the film "Harriet," has been nominated for her performance. Snubs for these awards include Jennifer Lopez and Constance Wu for their performances in "Hustlers," Awkwafina in "The Farewell," Lupita Nyong'o in "Us," and Jamie Foxx for his work in "Just Mercy." Of all of the performances given this year, the only nomination was given to a woman portraying a slave.
We still have a long way to go when it comes to appreciating actors of color, outside of their stereotypes and generalizations. The problem with these snubs are not that the other actors nominated don't deserve these awards or nominations, it is that Hollywood doesn't give the appreciation and recognition that actors and actresses of color deserve.
Representation in film has made tremendous steps in recent years and the proof is in the box office sales. However, when it comes to awards season, nominations and awards are always given exclusively to white actors. It's as if nonwhite actors are not taken as seriously as their white counterparts and therefore penalized for it. The issue lies within the fact that people of color are still struggling and fighting to be seen as equal, regardless of profession. And that is something we shouldn't be witnessing in 2020.