Short & Sweet Film Festival To Be Held at USU Eastern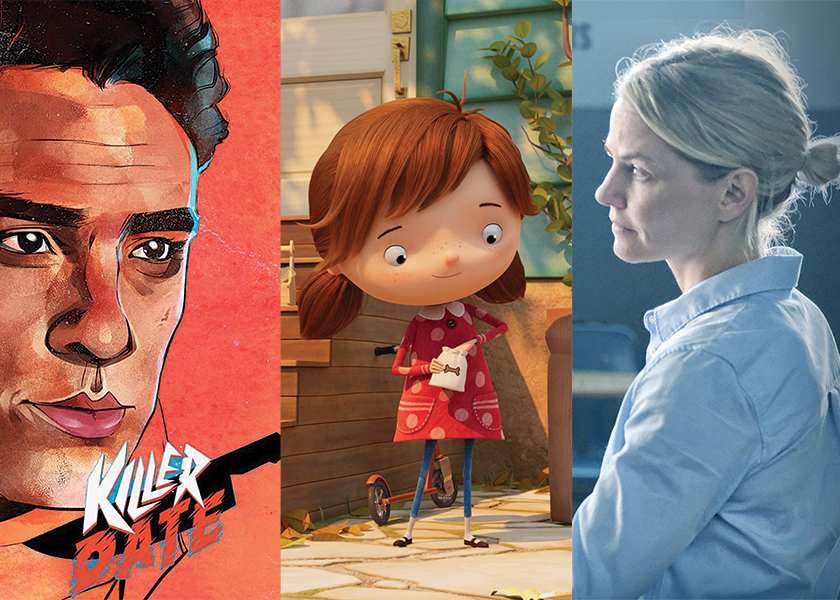 If you like watching movies, mark Jan. 17-18 on your calendar in the Geary Events Center for the third annual Short and Sweet Film Festival, a showcase of 28-short films and five sceenplays from 24 countries.
The festival received 230 entries and was cut to the 33 shown on the Utah State University Eastern's Event Center. There is no admission fee and seating is first come first served.
Narrative film features start at 5 p.m. on Jan. 17, and they include "The Most Magnificent Thing," "Six-Day Back," "The Journey" and "Paper Dreams."
Narrative films are featured at 6 p.m., including "Charon," "Me Tambien," "Infinity 7," "The Hearing," "Ceasefire," "The Puppet Master," "Alexa," "One Hundred and Twenty Seconds" and "Mother."
Documentaries are featured at 8 p.m. starting with "Carrying Tomorrow," "Credible Fear" and "The Difference."
The Jan. 17 films start with the documentaries: "Diversity in the Long Gray Line," "Shinrin Yoku" The Art of Forest Bathing" and "A Look in the Mirror."
The final narrative films start at 6:30 p.m. including "That Thing Between Us," "Frank and Mary," "Another Round," "Killer Date," "The Tattooed Heart" and "Outsider."
The awards ceremony begins at 9 p.m. with the winners chosen by a jury of film industry professionals, as well as an audience-choice award.
The Short and Sweet Film Festival prides itself in honoring films for people with short attention spans because each film is under 40 minutes.
"We would like to invite anyone interested in film to attend the festival," said Warren Workman, festival's organizer. "We have several filmmakers attending the festival, so this is a golden opportunity to get an inside look into the filmmaking process."
With 33 short films to choose from, there's a little something for everyone: thrillers, comedies, war, action, drama, animation, documentaries and more.
For more information about the festival, the participants, and the films, visit shortandsweetfilmfestival.com. Sundance Film Festival follows the weekend after the Short and Sweet Film Festival.