USU Eastern student hopes to become a teacher one day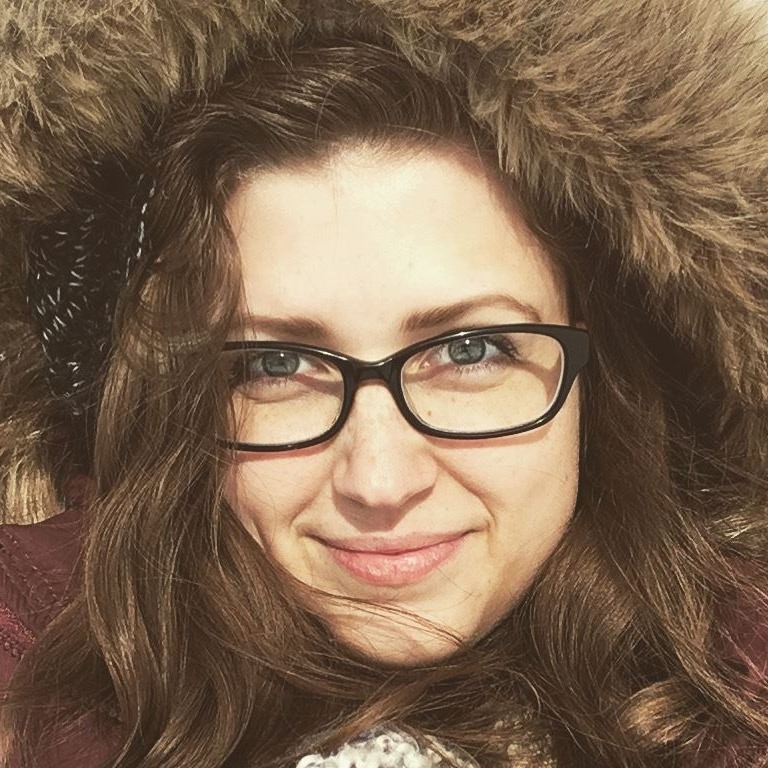 Haley Sellers says she's from Southern Utah, a tiny town called Teasdale that "doesn't even have a mayor or a gas station." Her family comes from Michigan, though, and she's proud of that.
She recognizes the differences in tradition and behavior that her family provided. "I have something else that influenced my growing up," she said, and it shows.
Sellers' whole vibe says class. From her shoulder-length hair to the ring on her thumb, she gives off an air of intent. She looks the way she does for a reason. She says plenty without opening her mouth, and good thing too, because Sellers is soft-spoken. You get the feeling she isn't going to speak unless she really has something to say. Everything she shares is measured and intelligent.
Sellers started studying criminal justice at another institution, but quickly realized that, though fascinating, it wasn't for her. "I think I'm just too introverted," she said. "I'm not as aggressive as a lawyer or a paralegal. That's not me."
She took a year-long break, then came to Utah State University Eastern with her little sister who liked the size and was welcomed by the drama department.
Sellers thought she may as well try again "just to go back and keep learning." She got her associate degree in journalism, but something still wasn't right. It took time and breaks for her to realize how creative she is. "I needed time to break away, to individuate from my family, and figure out what I want to do and what I want to be."
The answer is a teacher. It's English, it's literature, it's studying how to write and how to teach people to write. It's doing what she already loved, practical or not.
She credits the smallness of this campus with alleviating some of the pressures of education and allowing her epiphany. "There was more room to breathe," she said.
Sellers is a little tired of the small town thing, but Price has a lot that she likes. She gets excited talking about the diversity here, evident in the beautiful churches, the legacy of immigrants from overseas, and she loves the sound of the train in the background.
She credits her fashion sense to an aunt who sang with a band in Salt Lake. "She had the style, she had the sass, she had the spark to her personality," said Sellers. "I thought, 'I'm gonna be like that.'" She wanted to differentiate from her peers in Wayne County, so she looked at the pictures in magazines. Eventually it evolved to "comfortable, clean, stylish." By now she'd fit in on the streets of New York or London.
But she'd rather be in Alaska. Her husband has spent a lot of time there and told her, "If I ever take you there, Haley, you would never leave." She's okay with that: "I would not mind being in a cabin in the woods with mountains and lakes — but there's also the idea of bears."
It's tempting to wish her luck, but she won't need it. She has already realized that she is creative, so it's only a matter of time before she knows how brave she is.