The coach behind the coach: an inside look on Kori Foote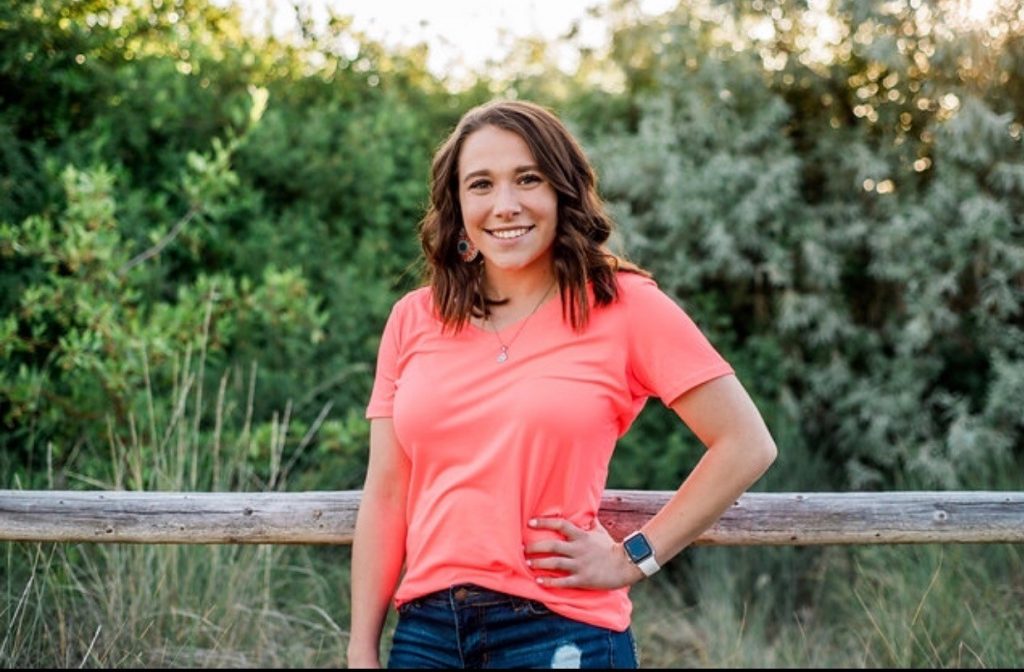 Utah State Eastern womens soccer team signed new head coach Jared Woodhouse, assistant Kori Foote will return as assistant coach for her third season.
Foote was born in 1998 and grew up in Layton, Utah. She started playing soccer at 5 and played ever since. She played club soccer at Forza fc before making the Layton High soccer team as a freshman. She played at Layton four years while continuing to still play for Forza in the spring.
Foote graduated from LHS in 2016 and decided to further her soccer career at USUE. She chose to play soccer at USUE because she wanted to continue to play not too far from home and it felt right to her.
During her sophomore year, she was a captain for the team and started every game that season. Then decided to also join the cheer team for fun. After playing soccer for two years, she deciding to stay in Price and be an assistant coach.
Foote married in December 2018 to Ethan Foote. They both decided to live in Price and further their education. Right now, Ethan is planning on majoring is psychology, and Kori is going into social work. She also plans on coaching more in the future.
Foote said, "I'm excited to work with Jared Woodhouse. We have a lot of returning talent t to the team and a lot that will be joining the team in the fall. I'm looking forward to this season and love being part of the soccer program."
Some of Foote's favorite soccer memories include traveling with the soccer team and making lifelong friends with the people that she met.
"I'm so happy to have Kori as our assistant coach. She has definitely helped me this past year and when I was able to play high school soccer with her for a year. I'm looking forward to having her as a coach again this upcoming season," freshman defender Kinlee McMillan said.