First-seven-week block of summer classes will be online at USU Eastern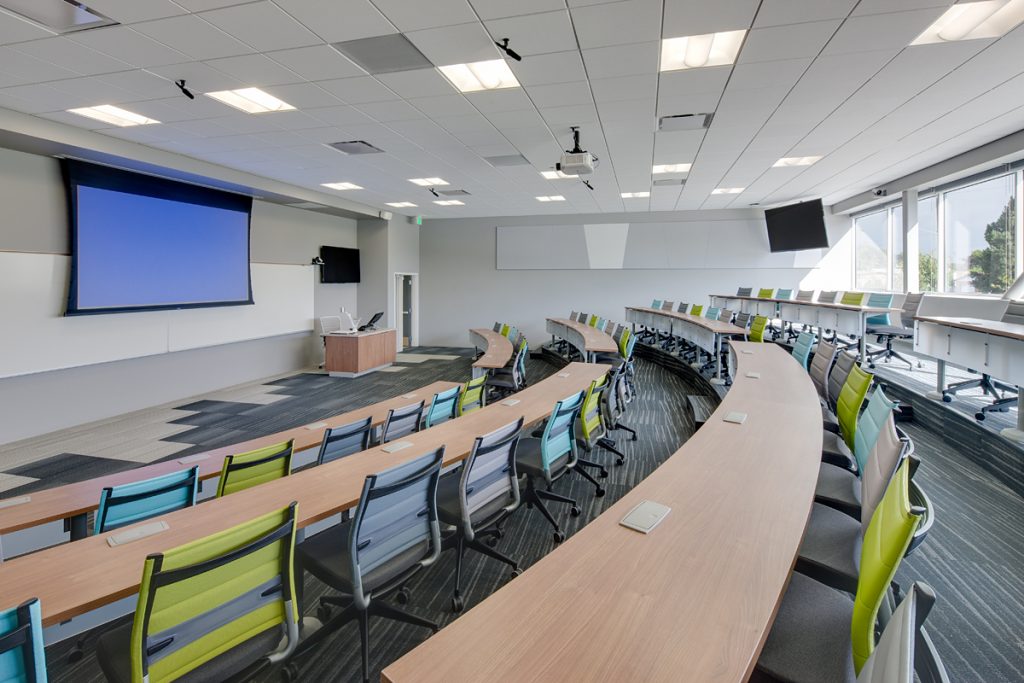 Student registration for all Summer 2020 terms (first-seven week, second seven-week and the 14-week) begins Wednesday, April 1, but students should know that the first-seven-week summer classes will be online only. No face-to-face classes or IVC courses are scheduled for the first-seven-week semester.
Departments can consider developing previously scheduled face-to-face and IVC courses as "Web Broadcast" (WebEx) as another alternative for the first-seven week and 14-week terms. This is a viable option for synchronous course delivery, but will be approved on a case-by-case basis.
Courses for Second 7-Week Term
Face-to-face or IVC courses (including labs) can be scheduled for the second-seven-week term. However, the University may need to cancel these courses pending the COVID-19 institutional status, according to the provost office.
Fall 2020
Student registration for Fall 2020 Semester begins Monday, April 6. The university anticipates offering a full fall schedule of courses, including face-to-face and IVC, as anticipated and scheduled prior to the COVID-19 protocols. Therefore, no changes to the currently-built fall 2020 schedule are planned prior to student registration on April 6.
The provost office did issue a statement saying, fall semester offerings may change depending on the COVID-19 situation, which will require departments to consider alternative delivery similar to Spring 2020.