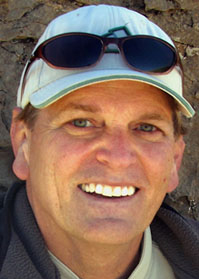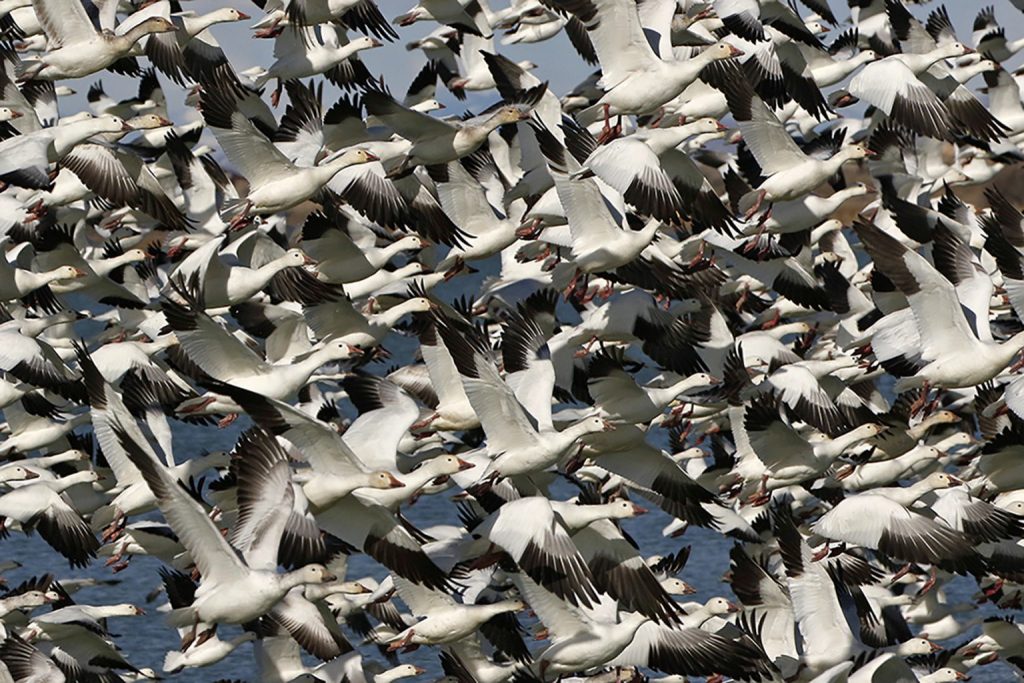 Having experienced the good, the better and the best days of this school, it's transition from the College of Eastern Utah to Utah State University Eastern and having met and influenced the lives of a few thousand people, the King on campus decided to retire.
Mike King, Ph.D. a native of Price, worked on this campus the past 24 years. During his time, he influenced students both off and on campus. Not only did he teach and administer to people on an academic and professional level, but he has also enlightened, loved and served youth on a spiritual level as well.
King's love for nature and the world around us led him to pursue a degree in zoology and wildlife science. Equal to his love for nature is his love for people, both of these traits were learned from his father who also taught biology on the Price campus when it first began as Carbon College and transitioned to CEU. His education and passion for people gave him the opportunity to follow in his father's footsteps.
The King's legacy of employment at the university is one of King's greatest accomplishments, he said, "It began in 1962 when my dad came to teach biology at Carbon College. For the last 58 years, our family has had someone here in faculty or administrative positions." King mentioned two other grand accomplishments when reminiscing on his time at CEU/USUE.
He said, "Second is assisting with (and surviving) the merge process between CEU and USU. Though this was a very challenging time for the college and the community, we endured. In many ways, we are a different institution than what we were prior to the merger.
Some of these differences have made life on campus a little difficult, but I think most have been highly beneficial to our students, staff and faculty. We're moving ahead as a vibrant and integral educational resource to our communities, USU and the state of Utah."
He continued to his third accomplishment, "Third is being able to bring the wildlife ecology and management bachelor's degree program to Price so that students can complete that four-year degree here in Price without having to transfer to Logan. Seeing students complete this degree has been very rewarding."
While each of these things have had a good impact on the campus and community, these are not the end of things King has helped with while at the school.
Along with being the interim president during the college's transition, he was life science department chair, dean of arts and sciences and provost and vice president for academic affairs. Each of these positions he has held while teaching students throughout a couple of decades.
"I've always liked teaching the most. I come from a family of teachers and always had that desire. As a wildlife biologist/ecologist, I have always been fascinated by the diversity of life in our world. I enjoy learning about the way the world works, and really enjoy helping others understand those concepts in nature," he said.
Although his days of teaching at CEU and USUE are over, King and his wife plan to continue to teach the students of Indiana on a spiritual level. "My wife, Jan, and I will be serving a full-time mission for the Church of Jesus Christ of Latter- Day Saints. We have been called to serve at the Church's Institute of Religion at Indiana University in Bloomington, Ind."
King is excited to retire so that he can spend more time with his children and grandchildren, as well as working on his nature photography and combining his photos with nature writing.
"CEU/USUE has been a great place to work. In my mind, the main reason is that we have a wonderful campus community. I will definitely miss working with our very dedicated faculty, staff, and students," he said.