President postpones graduation ceremony in August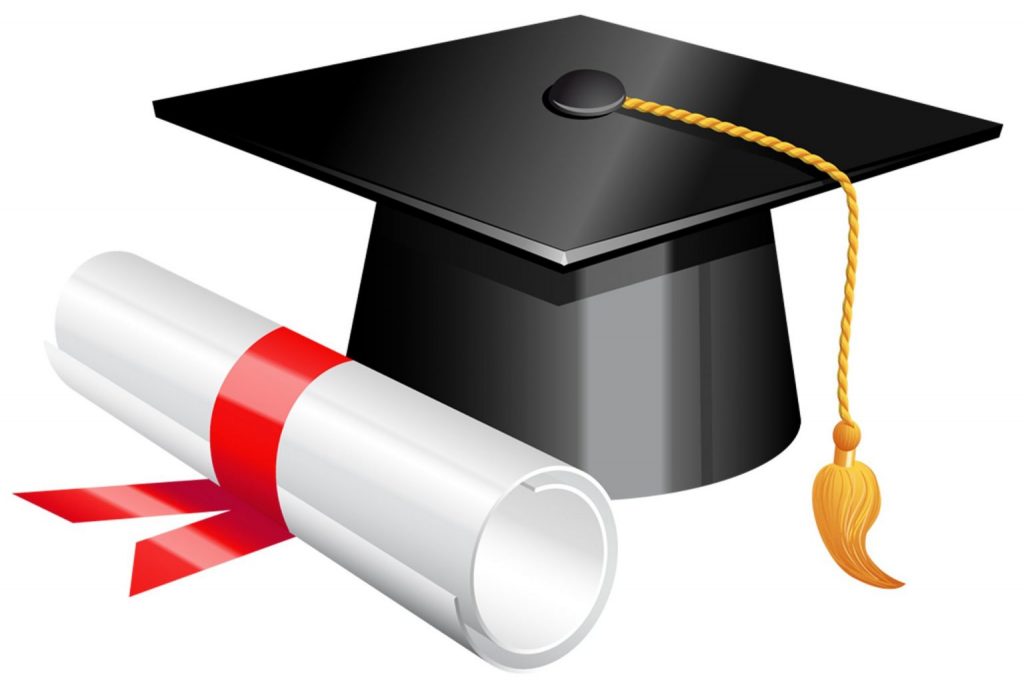 Letter from President Cockett to graduates of class of 2020
Dear USU Graduation Class of 2020,
First, and with as much excitement and fanfare as I can proclaim in an email, I congratulate you for graduating from Utah State University. I am very disappointed that I have not been able to stand in front of you in full academic regalia, celebrating this momentous occasion in person with you, and your families and friends.
Our entire Aggie Family looks forward every year to the celebratory commencement ceremonies held across our campuses where we officially confer your degree in person. It was with great sadness that, due to the COVID-19 pandemic, we postponed the 2020 commencement activities in April. Today, it is equally disheartening to tell you that we will not be able to hold commencement-related ceremonies in August or September, as we had announced in March.
As the public health situation has continued to unfold, we believe it would be difficult to host the number of people who traditionally attend our commencement ceremonies while following safety protocols for social distancing and avoiding mass gatherings. Such a gathering could also have deleterious impacts on the communities where our campuses are located.
It is important and highly appropriate that we honor our 2020 graduates and therefore, we have discussed a number of possibilities for the future. Though specific details about those celebrations remain unclear given the uncertainties surrounding the pandemic, the university will revisit plans for an in-person event once the risk of COVID-19 infection decreases significantly. At that time, we will provide more information to the class of 2020.
Thank you for your continued patience as we work through the COVID-19 pandemic. Please know that I am honored to say that, even under these unfortunate circumstances, you have joined a proud and prominent Aggie Family alumni.
All the best,
Noelle E. Cockett
President