"Getting it Together" focuses on women's self care in tough times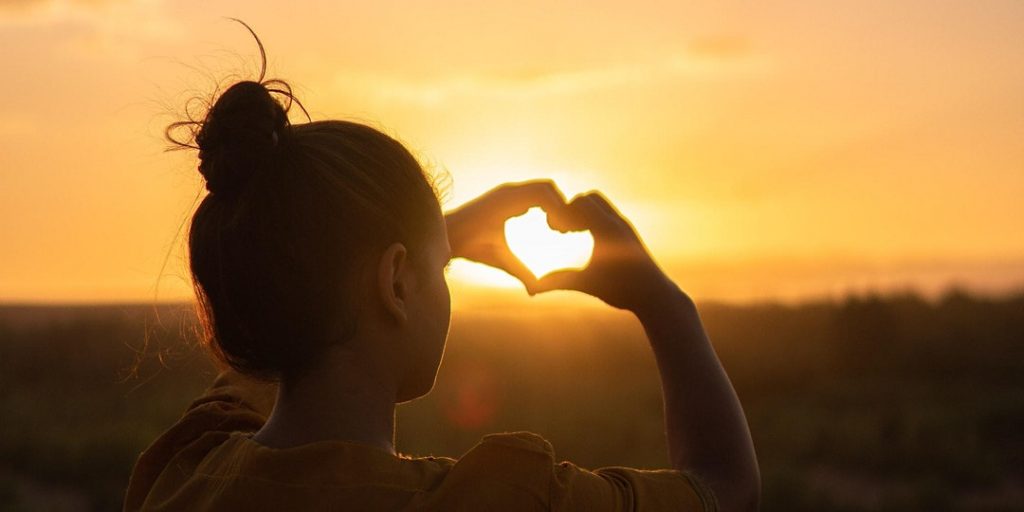 "Getting it Together – Body, Mind and Spirit Self-Care in Tough Times" is an online leadership event offered to women in Southeastern Utah from noon to 1.30 p.m. on Friday, Sept. 11, by the Utah Women and Leadership Project.
The pandemic has shaken people throughout the world, disrupting familiar routines and creating chaos in our lives, says the presenter Kathie Debenham, emeritus professor of dance at Utah Valley University.
While we try to adjust to the "new now," it is important that we practice good self-care to manage the impact of the stressors on our bodies, minds, and spirits. This workshop will engage participants in ways to live in the moment, be open to a variety of perspectives, develop awareness of one's breath, experience the practice of the "beginner's mind," discover ways to find and release tension in the body, and explore their own embodiment as a way to confirm wholeness and well-being.
She wants her audience to wear comfortable clothing that allows for ease of movement and be prepared to nurture your whole self.
Debenham is a certified Laban Bartenieff Movement Analyst. In her 24 years at UVU, she served as the founding chair of the dance department, associate dean and interim dean of the College of Humanities, Arts & Social Sciences, founding interim dean of the School of the Arts, and associate vice president for academic programs.
She also served as director of Institutional Effectiveness, co-chair of the Strategic Directions Advisory Committee and the Faculty Workload Taskforce, chair of the UVU General Education Committee and member of the State General Education Task Force.
She developed the AS in Dance, the Integrated Studies Dance emphasis and oversaw the development, writing, and approval of the BFA in dance and the BS in dance.
She has taught and presented regionally, nationally and internationally and published widely in juried and invited settings on dance pedagogy, performance, movement analysis and somatic practice.
A founding member of the of the Utah Women in Higher Education Network board, she served as an institutional representative from 2010-2018, serving as board chair 2012-2013 and past chair 2013-2014.
In 2019, Debenham received the UWHEN Distinguished Leadership Award. She has presented numerous workshops on embodiment, art and leadership. She is a Fellow of the Utah Academy of Sciences, Arts & Letters and was the 2012 Honored Alumnus of the BYU College of Fine Arts.
Register for the free event online at www.eventbrite.com/e/getting-it-together-body-mind-and-spirit-self-care-in-tough-times-tickets-117808708017