Fighting COVID-19 at Eastern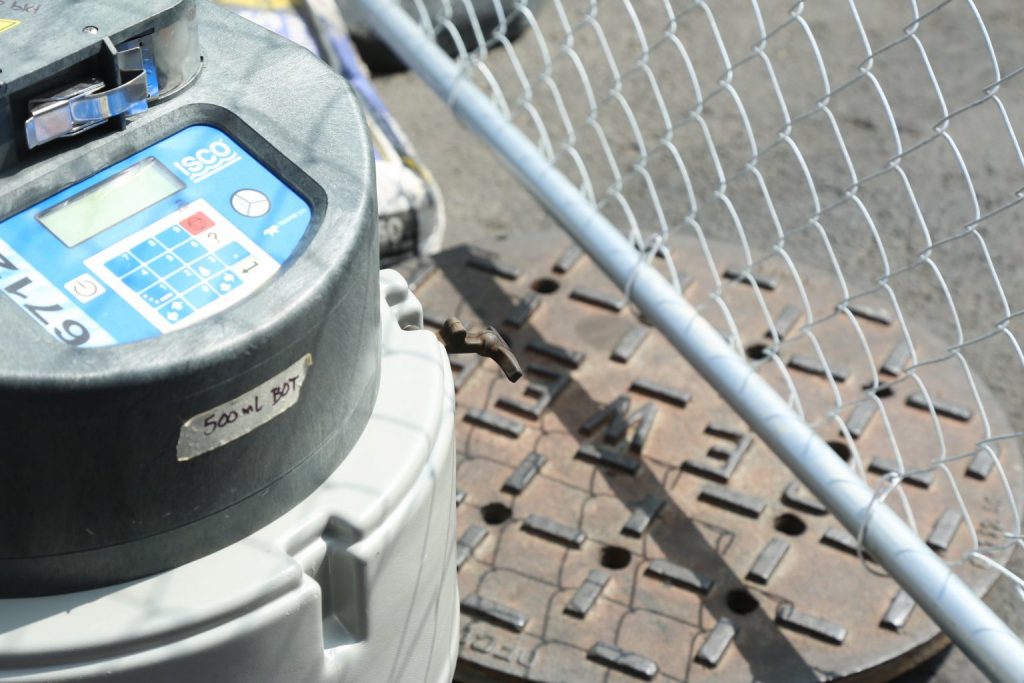 Colleges and universities across the globe are trying to find effective ways to prevent a COVID-19 outbreak on campus.
Utah State University implemented preventative measures as requested by the Center for Disease Control and the World Health Organization. Students are required to wear face coverings in buildings and outdoor environments where a six-foot distance from other students is difficult.
Events have been postponed, canceled or changed to allow students to interact virtually through Zoom and other video-conferencing sites.
Along with this, USU has begun utilizing wastewater coronavirus testing. Samples from the statewide campuses are taken and sent to a lab in Logan. These samples are tested for RNA containing COVID-19.
USU Eastern is one of the campuses participating in the testing. Samples from the dormitories are tested once a week for the COVID-19 RNA indicator.
The wastewater samples are taken from the selected dorm every 15 minutes for 24 hours. The samples are gathered at the end of the 24-hour period and placed in a large container. A sample is taken from that collection and sent to the Logan campus for testing.
The test results can indicate the presence of COVID-19 on the campus up to six days before the infected person starts to exhibit symptoms. This system has the potential to prevent an outbreak on the Eastern campus.
Eastern does not have enough testing kits. This means each dorm will have a week gap in testing to allow the other dorms to get samples for testing. Officials at the university are hoping to receive funding to purchase more kits. They hope to test every form cluster once a week.
With this technology in place, USU has a better chance at preventing COVID-19 on all of the statewide campuses.
This technology is promising, but other recommended precautions are still necessary to negate the spread of COVID-19 on USU campuses.