Tai's Takes: a look at sports without its sports fans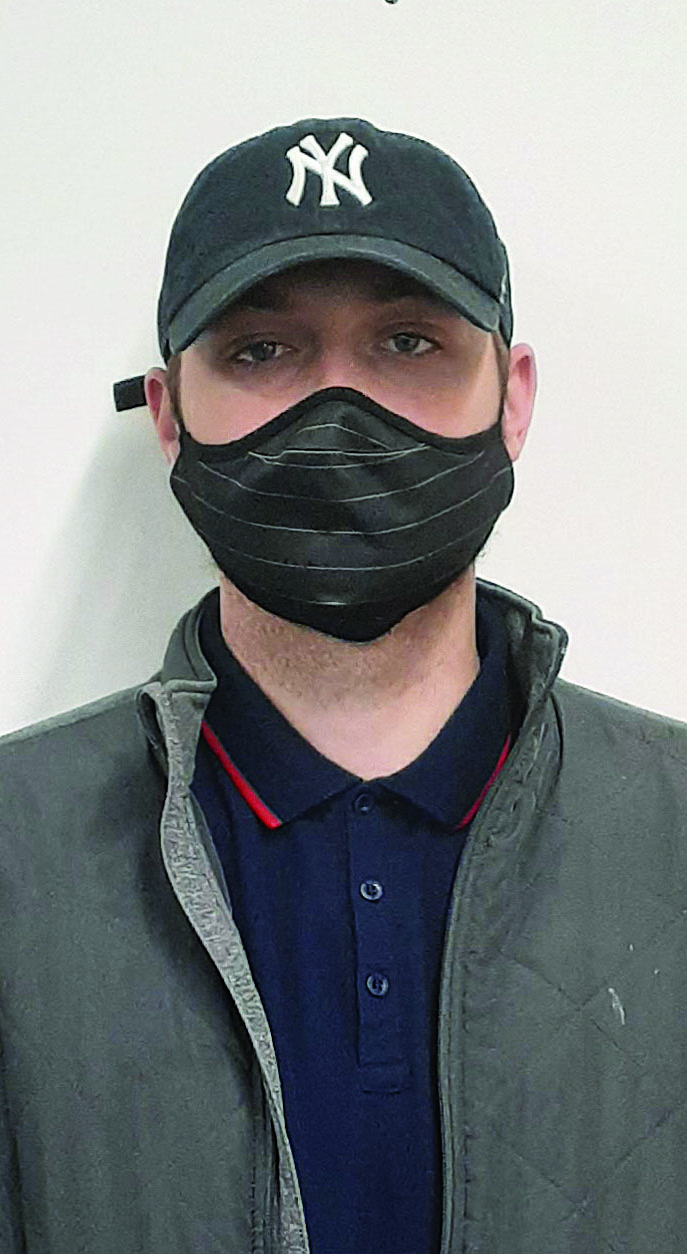 We've now seen a couple months and every sport played without fans, so how much do we miss the fans? This has led me to a cerate a list of the pros and cons of watching live sports without crowds.
Let's start out positive, the raw and pure sounds of the game, especially in football and basketball, have been incredible. Hearing the players during the game has been something that sports nerds like me have been waiting for quite a while now.
The trash talking in basketball, the yelling at refs/coaches in baseball and hearing the pads pop the way they do in the NFL in an empty stadium is awesome. I love all of it. There's nothing quite like hearing professional athletes screaming at each other after big plays and get to make out most of what they said.
We'll stay positive on sports without fans: If you have a good broadcasting team, you can still excitement from their calls. Mike Breen has continued to thrive even without fans. His call of the Luka Doncic's game winning 30-foot-three pointer to win Game four against the Los Angeles Clippers in the first round. It was a fantastic call by Breen and it made the moment feel as big as you can considering there's not much actual noise. Without the background noise of the crowd, the commentators certainly become more audible. This makes the expert opinions and analysis from commentators pronounced which is beneficial in hearing insights into the game that you may have not thought of. It creates interest for viewers, which is a positive. Especially if you have smart commentators, which, I know doesn't happen all the time. If you get a bad crew, you might be in for a long night and you find yourself hitting the mute button and that gets us into the start of the cons.
You can't start anywhere with con No. 1 other than with the lack of an atmosphere. With no fans, one-sided games seem to lose their luster quickly and become boring without the emotions of a crowd and it will always be weird to see a big play like a goal line stand by the Seattle Seahawks against the New England Patriots to win the game and only hear the players yelling.
If you had the volume down, there's a chance you didn't hear anything and that's too strange for me. Seattle is one of the craziest, loudest and hardest places to play in the NFL. Hearing that stadium silent is unbelievable.
It's also strange watching a big third down in a football game and hearing it be quiet. That's usually the time the camera is shaking if you're watching at home and you can feel the moment. You can feel something important is about to happen. Having it be third and seven with no fans doesn't feel the same.
Con number two: the silent moments. Crowd noise use to replace the silent moments every time. Now it's just blank noise a handful of times a game and it's unavoidable.
Some sports seem to be able to handle not having fans better than others. I think baseball has really struggled without fans. I have still watched my beloved Yankees, but if I was to put on a casual baseball fan hat, there's a ton of down time in baseball and wider camera shots because of the amount of balls hit in the air, so the lack of fans is constantly right in your face nonstop with baseball. Whereas for basketball, it feels much more natural. Basketball's camera view is much more in your face.
We grow up with basketball being played in smaller gyms. I think us as fans are more use to seeing basketball in this type of way than any other sport by far and the trash talk we've heard from these guys has been great. I can't say that enough.
Football has its moments where you miss the fans, but other than those few times in a game, I don't see myself missing the fans, or even noticing their gone. If football could get the fake crowd noise right, it would be on basketballs level of feeling as normal as it can without fans. Because in week 2 you saw a couple stadium that had it down. In Philadelphia the Eagles were getting boo'd in an empty stadium and in Los Angeles, the Chargers were actually getting crowd noise for a change.
We need all 32 teams to get the fake crowd noise down to perfect this, but honestly I haven't found myself missing the fans as much as I originally thought I was.
I think we all can agree that we hope that fans are allowed back in stadiums one day soon. I can't wait to start going to games again, but for now this is all we have and honestly, sports without fans have been better than I expected.