Recruiting during COVID-19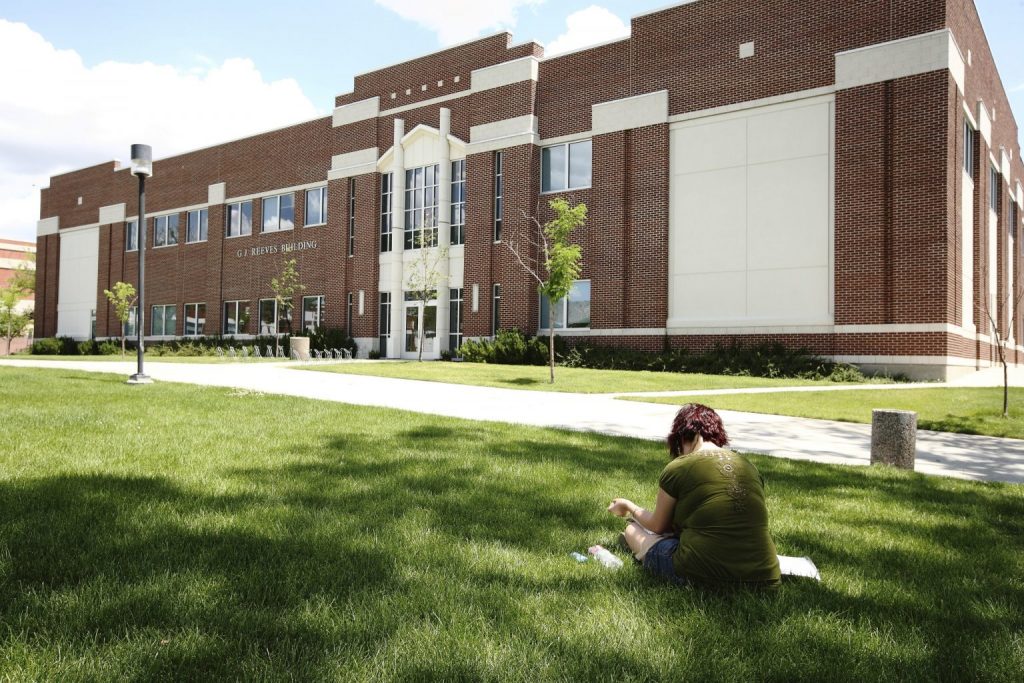 Recruiting students to attend Utah State University Eastern is particularly hard in the era of COVID-19, but hard does not mean impossible. In this case, the word recruitment means help or aid for future students. To do this, Utah State Eastern relies on Admissions Specialist Cameron West.
A lot of what West does is explain what college life is like in Price and what it is like to be a student at Eastern.
To do this, USUE created a specialized recruitment plan with a committee that meets weekly to talk about enrollment and admissions. There are many ways the recruitment team continues to aid and help prospective students virtually. Whether it's a zoom call, a podcast, a video or a virtual event.
West believes there are some positive aspects of COVID-19 on recruitment. The virtual visits help promote the campus more and more. He can make presentations and send them to schools that he wouldn't normally be able to go to. There are also more opportunities to send out the videos that are being made by Eastern's videographer, Buskin Allred. These videos show the fun that USU Eastern offers and are a big help in recruiting students. Each territory manager has their own territory, and within each high school there is a decision made on whether or not the COVID-19 Pandemic will make recruiting virtual.
Most recruiters try to make in-person visits as much as possible. Some members of the team are lucky enough to have a territory that allows visitors and in-person events. Therefore their recruitment process includes going to the high school, doing an assembly or a presentation during class and maybe staying for lunch to answer questions and hand out Eastern merchandise and swag. Obviously each visit is special to the high school, but those are some of the main things that happen at a visit.
Another huge aspect of recruiting is a campus tour, tours can really make or break a students decision on where to go to college. Sometimes a tour is the first time the student is seeing the campus and the environment, so if they are given a good specialized tour they are more likely to choose USU Eastern. Tours are pretty similar during the pandemic other than the fact that we can't do big group tours as often and we have to make sure we are closely documenting every guest who comes in for a tour.
All in all recruiting has changed considering these new times, but West and his team are working hard to make sure they are still getting the news out to all the high school students. Thankfully we have all the technological resources available to make that happen.