Inauguration of #46 in the midst of a pandemic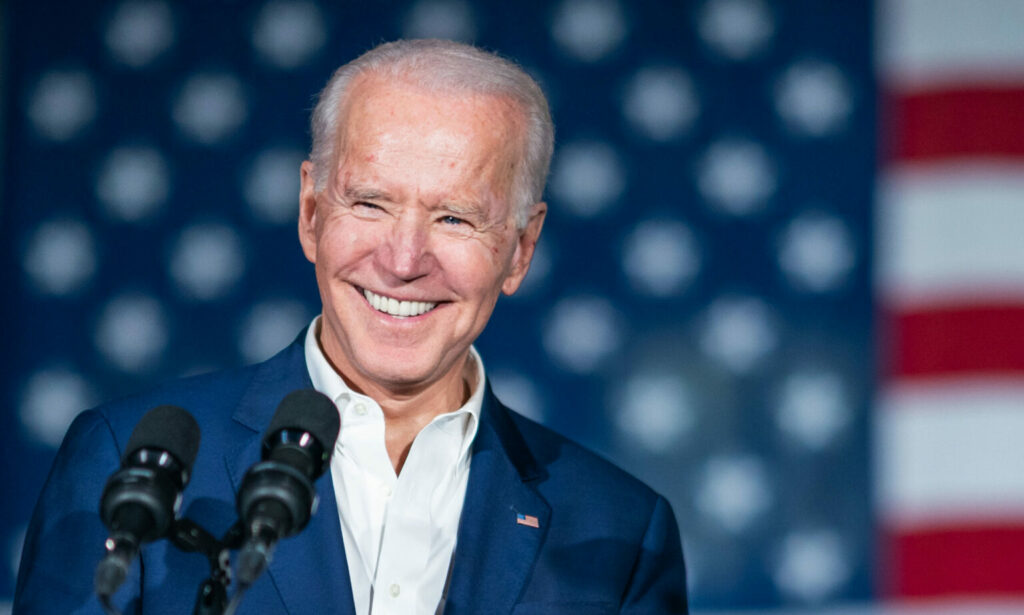 It was a brisk morning in Washington D.C., as Joseph Robinette Biden Jr. put his hand on the Bible and took the oath of office, officially becoming the 46th president of the United States.
The inauguration was different this year. Instead of thousands of people flocking to the U.S. Capitol, there were 400,000 flags placed in view of the ceremony.
The flags were placed in memory of the thousands of Americans lost due to the COVID-19 pandemic.
The previous administration had a lackluster response to the virus, taking months to acknowledge the virus and many more to take action.
President Biden didn't follow suit. On his first day, the president issued a federal mandate on masks and facial coverings. Requiring them on all federally owned property. He also issued a directive on travel. People will be required to follow the CDC guidelines on any public transportation.
Biden also created the COVID-19 Health Equity Task Force and rejoined the World Health Organization. The goal of this administration is to ensure the safety of Americans, along with securing access to testing and vaccines. The plan is to vaccinate 100 million people in the first 100 days in office.
The president also kept his promise to ensure that the climate crisis is addressed. He rejoined the International Paris Agreement. He stopped the construction of Trump's border wall and the XL Keystone pipeline. Both of which he believed to have disastrous consequences for the ecosystem.
President Biden addressed the inequality of the LGBTQ+ community by ensuring protections for those individuals. He signed an executive order ensuring that people cannot be discriminated against in medical practice. He also reversed the ban on transgender individuals serving in the United states military.
This new administration has a lot of work to do, but they have gotten a large head start moving into the second month.
The White House will have daily press briefings to keep the public informed on the actions of the president and his cabinet and promise to keep the office more transparent.
Go to whitehouse.gov to keep up to date moving forward.