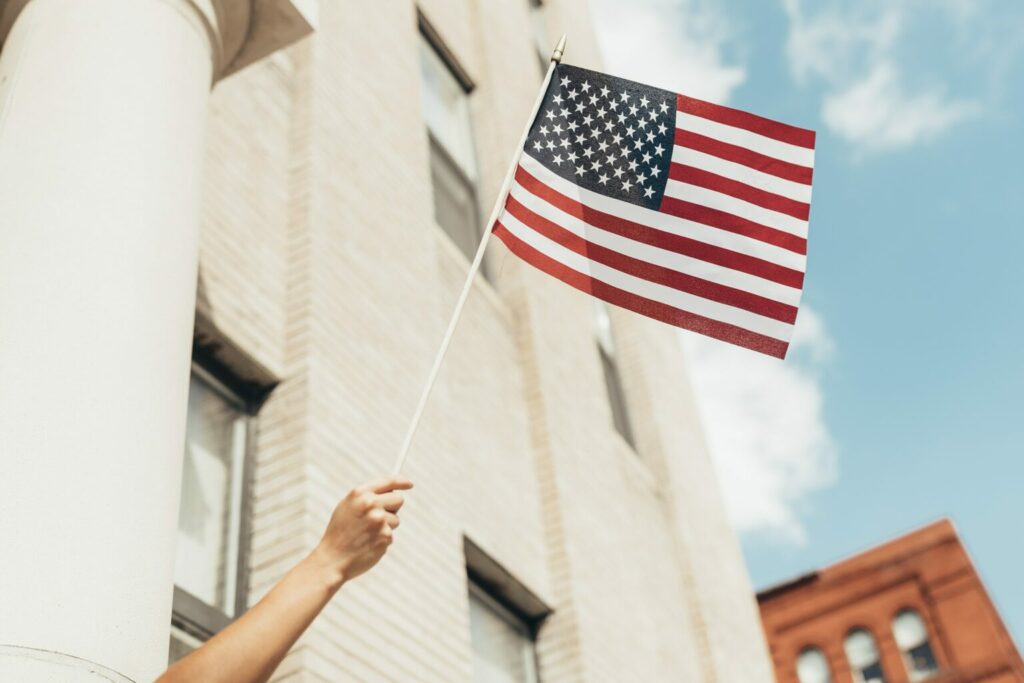 On Wednesday, January 20, people all around the country celebrated as President Joseph R. Biden Jr. was inaugurated. This was the first step toward progression and pushing through the disaster that was the last four years. While that was a sizable accomplishment, an even bigger one was his right-hand woman, Kamala D. Harris.
After officially being elected, it was clear that Kamala Harris was going to be the first female Vice President of the United States. While it is unfortunate that it took so long, this shifted the ideology that only men can take charge in the executive branch.
Harris is known for breaking the ​glass ceiling​ in the government. She was one of the first Black and South Asian women to be elected into the senate and the first to be elected to district attorney and attorney general. It is such an honor to have a strong woman like her leading this country alongside President Biden.
For too many years women, have been pushed aside or laughed at when having dreams of this nature. The constant gaslighting and doubt can make it feel impossible to make a difference and follow those dreams.
Having Vice President Harris in office is going to help normalise women in power, especially women of color who have never had that opportunity. It will be widely known that women have the power to do anything they set their minds to and the new Vice President just proved it.
The little girls who are this country's future now have a role model, someone who has done what they thought couldn't be done. They can dream and reach for the stars without a doubt that it's possible. Harris has gifted this country with a new future and hopefully it will be a bright one.