Medical school plans for Eduardo Lopez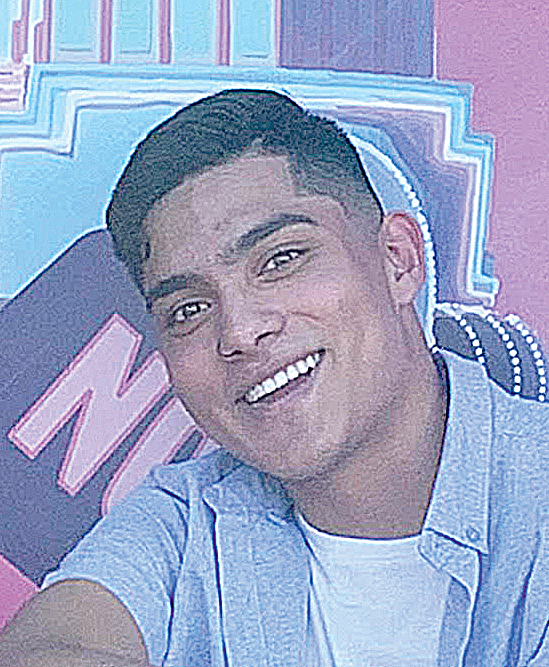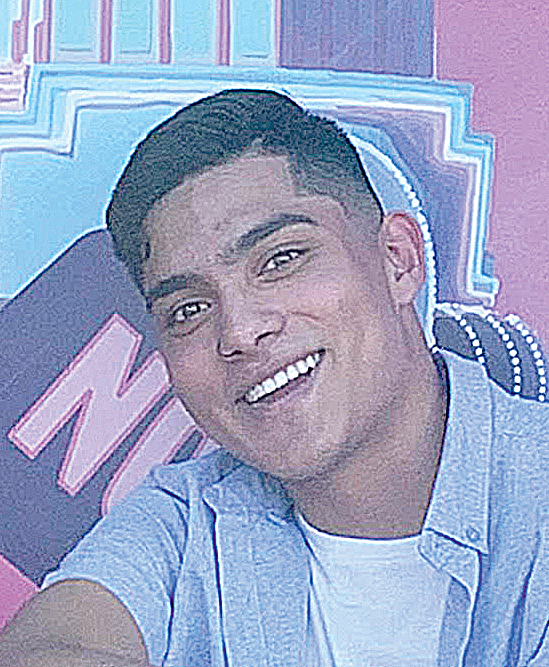 An ambassador from Kearns, Utah, Eduardo Lopez, describes his childhood as one of the "chill" ones. He loved riding bikes with his cousins, playing sports and all the fun stuff. He attended Kearns High School where he was a student body officer throughout his high school career.
He graduated from Kearns in the class of 2019 and that's where his career at Utah State University Eastern began.
A sophomore at USUE, he plans to major in nutrition science with a pre-health emphasis. He came to Eastern for the ambassador program, but has fallen in love with the close connections he has with his professors and friends on campus.
Lopez plans to attend Utah State University in Logan fall 2021 to continue his degree and eventually get accepted into medical school.
He hopes to finish his bachelor's degree and four years of medical school to become a family medicine physician for low-income hispanic/minorities and underprivileged families. This career goal is his first goal, but after COVID is over, he also dreams of seeing Travis Scott live at Astroworld.
Lopez loves going to music festivals and concerts and is passionate about music. You will hardly ever catch him in an outfit other than something Travis Scott or his ambassador polo. He recently got involved in weight lifting and loved the learning experience it has brought him in such a short amount of time.
Lopez hasn't thought much about his future family plans, but what he does know is he hopes to live a successful and happy life no matter what that may look like for him.