Technology and agriculture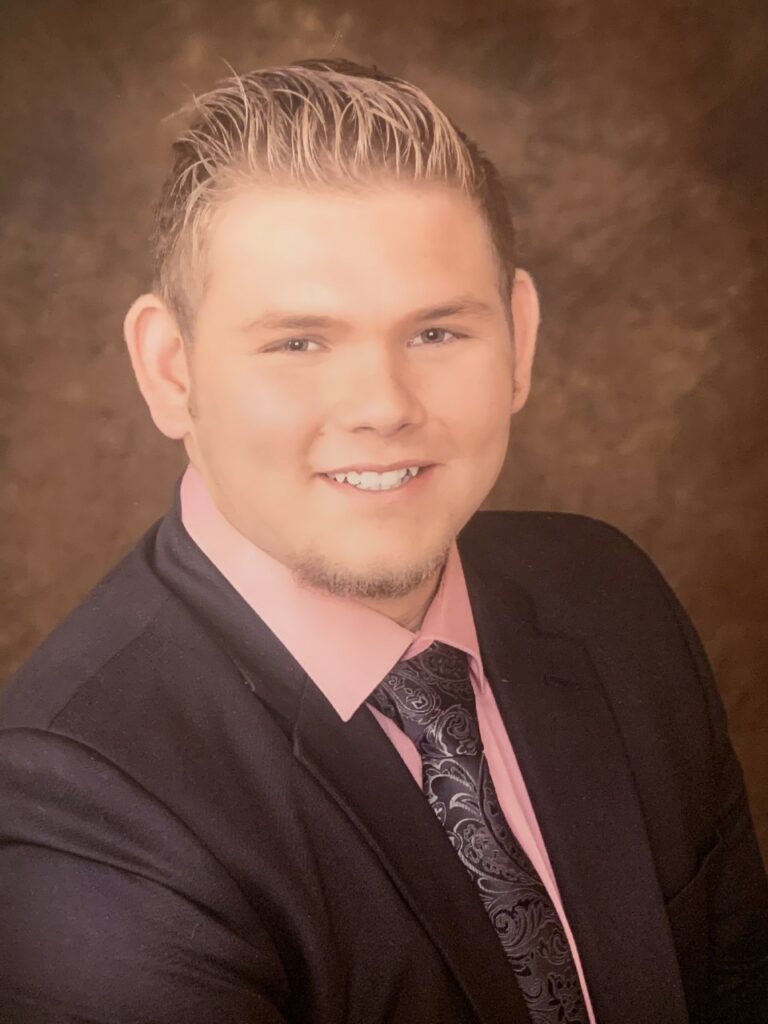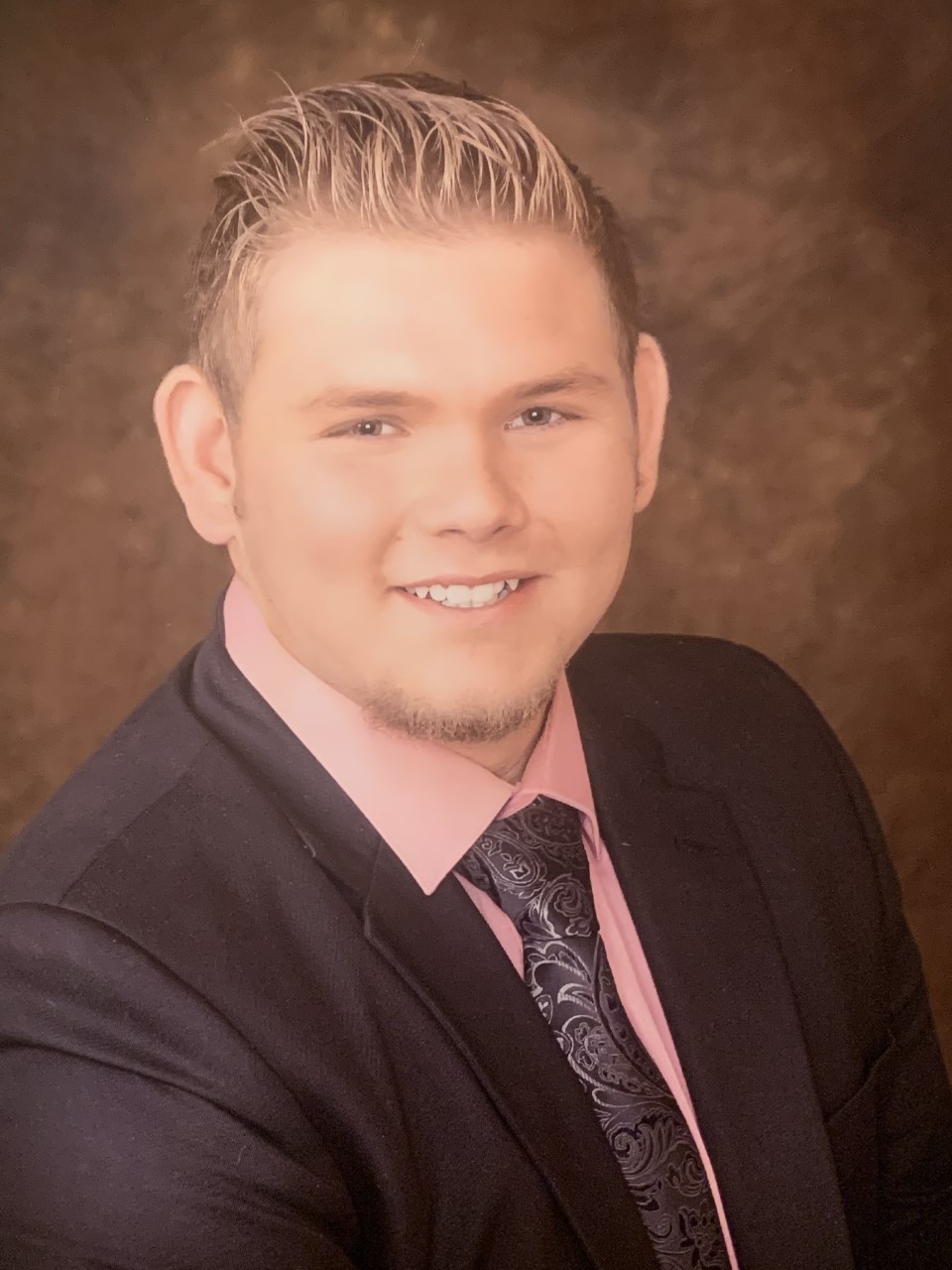 The National FFA Creed written by E.M. Tiffany has one of the most powerful intros I have ever heard. "I believe in the future of agriculture…"
The creed talks about "the promise of better days through better ways even as the better things we now enjoy have come to us from the struggles of former years." Agriculture is a necessary job for the survival of not only our country but the entire world.
The last few years have shown us struggles, like not going to concerts, eating out, or social gatherings, but we always ate. The farmers and ranchers learned to adapt, overcome and still hold a livelihood that may be morally rewarding, but not monetarily. This pandemic has shown us the value of food and the work of the agriculture industry.
Farmers must balance staying safe with growing crops and animals. Bill Field says it best, "It's time to plant, with or without COVID-19." Unlike sports, school or gatherings spring planting, calving and weaning cannot be postponed to a more convenient time with less risk.
As we saw in March 2020, a disrupted food chain emptied store shelves and families in panic. The struggle to find some foods is nothing compared to what would happen if no crops were planted nationwide to minimize the risk of COVID-19 exposure. Just as government officials: president, state and local leaders are looking for strategies to return the nation to normal, farmers must do the same.
They must adapt to new technologies and rely on supply chains to conquer the upcoming planting season and calving season. We will dive into the problems within agriculture, struggles within the market trends and distribution to find ways to overcome problems while remaining safe.
Issues within the agriculture industry during the pandemic were faced long before the virus. On average, the closest market or town is 35 miles from farms averaging 15 acres or more. This historically has not been a problem other than inconvenient, but now, many stores are closing, adjusting business hours and making equipment, supplies, and vital tools hard to access.
Stores are having limited stock, increasing prices and many times sold to the consumers who panic bought seeds, tools and supplies. This creates a market increase due to the sup
ply and demand of these items raising prices for farmers. The tools needed now cost more and thus cost more to be grown and cultivated, ultimately raising the price of foods or pressuring farmers to cut costs or go bankrupt.
To avoid bankruptcy and meet the rising demand, many farmers have been forced to learn new technologies to make production more efficient, cost effective and quicker.
The problem we face with new technology is terrifying to most. After all, why change what works? New technology comes with additional risk such as increased price, cultivation efficiency and an added learning curve.
According to the Department of Agriculture Economics, the average farmer takes 20 years to adopt new technologies. With new technology coming out daily, this is not a viable option to increase yield and profit while meeting the rising demand. This will never be a "quick fix." In fact, this will not be a solution like most outside of the industry believe.
To understand these problems, we need to understand what started it. Those outside of the agriculture industry may think there is no food available, however, it is the exact opposite.
The global pandemic impacted production and the entire food system from farm to store. Labor has been limited due to limits on mobility across borders for seasonal immigrant work.
According to the American Immigration Council, a normal year has half a million temporary visas granted for labor jobs in comparison to the 2020 year with a low of 300,000. This limited labor, increased prices of yields and delayed harvests.
On the other side of the fork, consumer demand increased two points every month since the first lockdown. While the rising demand of food increases, the supply chain was disrupted in a negative movement. From business and stores closing, limiting hours and processing plants limiting production for quarantines, loss of labor and the immediate halt of processing due to lockdown.
From farm to fork, how can those outside of the industry help? By avoid panic buying of essential items for farmers and ranchers such as seed, tools and implements farmers are able to find the tools and resources they need to have successful seasons at cost-effective rates is the first option.
By shopping local and buying from local farmers and farmers markets allows fresh healthy food at lower than traditional costs as they avoid travel and processing.
Another solution is to realize the demand for temporary labor from other countries in the form of visas and reinstate visas or develop programs for those trying to enter the workforce again after incarceration, youth programs in place of highway beautification, or for those looking for work after coming home from military deployment.
Agriculture can and will hold true to the best traditions of our national life and exert an influence in my home and community which will stand solid for my part in this inspiring task.