WOMEN'S HISTORY MONTH Bosone: breaking the glass ceiling in Utah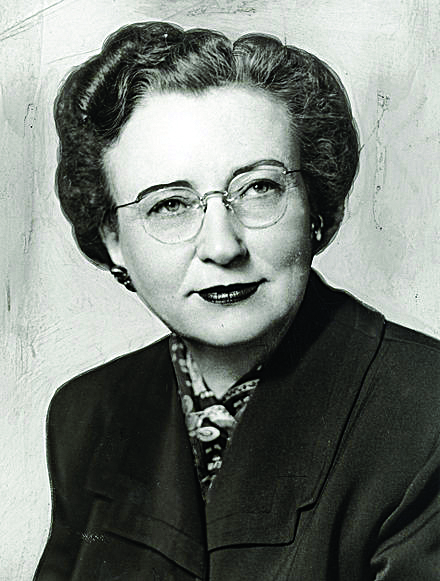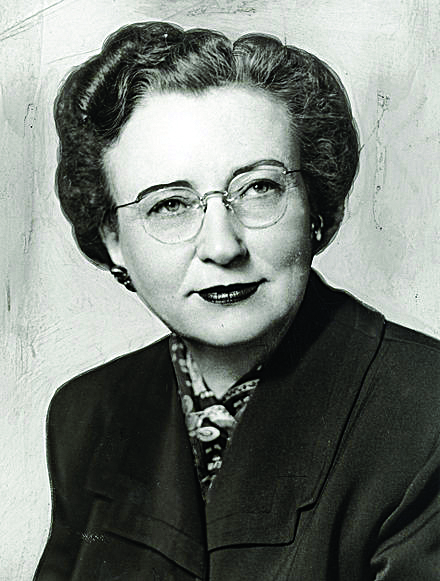 March is Women's History Month, a time when Americans take time to reflect, celebrate and honor women's struggles, achievements and contributions to society.
Americans are still left reeling with the results of the 2020 presidential election. Kamala Harris' historic moment of becoming the highest-ranking female official in U.S. history empowered and inspired most people everywhere.
It's no secret that women have been treated with hostility while attempting to make a space for themselves to serve as attorneys and judges in U.S. courtrooms, the very places where decisions are being made. In fact, as recent as the 1970s, male judges were known to tell women attorneys, "you don't belong in my court."
According to the Utah History Encyclopedia, in 1930, Reva Beck Bosone graduated from the University of Utah Law School. She was the fourth woman to graduate from this program and the 14th woman to be admitted to the Utah State Bar. She and her husband, Joseph Bosone, opened a law office in Helper, Utah in 1931 to 1933.
From 1933-1935, Bosone served in the Utah House of Representatives. In 1936, Bosone was the first woman in Utah to be elected into judgeship. She served as a judge for 12 years. During her time as a judge, Bosone hosted a weekly radio show on KDLY titled, "Her Honor, the Judge," where she discussed legal cases with listeners.
In 1939, Bosone and her husband divorced. She became a single mother just as the Great Depression was coming to an end.
She was a member of a "progressive bloc" of Utah state legislators and sponsored FDR's "New Deal" reforms. As an outspoken Democrat, she fought for minimum wage and labor hour laws set for both women and children.
In WWII, she served on the Salt Lake County Welfare Commission where she was the Civilian Advisory Committee Chair of the 9th Service Command of the Women's Army Corps. In this position, she oversaw women in 11 Western States.
In 1948, Bosone was elected to serve in the United States Congress. During her time in Congress, she was the first woman to serve on the Interior Committee. Here she focused her boundless energy on two issues: reclamation projects and American Indian Policy. Bosone courageously fought against continued funding to the CIA. She was just one of four members of Congress to vote against it. She said she would not condone funding of an organization that refused to report how it used its funds.
In 1952, Bosone decided to run for the U.S. House of Representatives. Her act of voting against continued funding of the CIA was used to create a smear campaign by her opponent, labeling her as a "communist sympathizer." In the age of "Cold War Paranoia," Bosone lost the campaign to William Dawson. Financially and emotionally drained, Bosone returned to her law practice.
In 1960, she was elected judicial officer for the U.S. Postal Office, serving as the highest-ranking woman in the postal department. She held this role until her retirement in 1968.
After retiring, Bosone spent time with her family and spoke at political events. She continued to use her voice to advocate for women and reportedly encouraged them to "raise more hell!"
Bosone died in 1983, but will be remembered as a remarkable and "outspoken and energetic" woman. She used her voice to advocate for others and to create space for women where decisions are being made.
She said, "The biggest need in politics and government today is for people of integrity and courage, who will do what they believe is right and not worry about the political consequences to themselves." She was a woman of her word and a woman worthy of celebration for her contribution to local and national history.