COVID-19 returns to USUE campus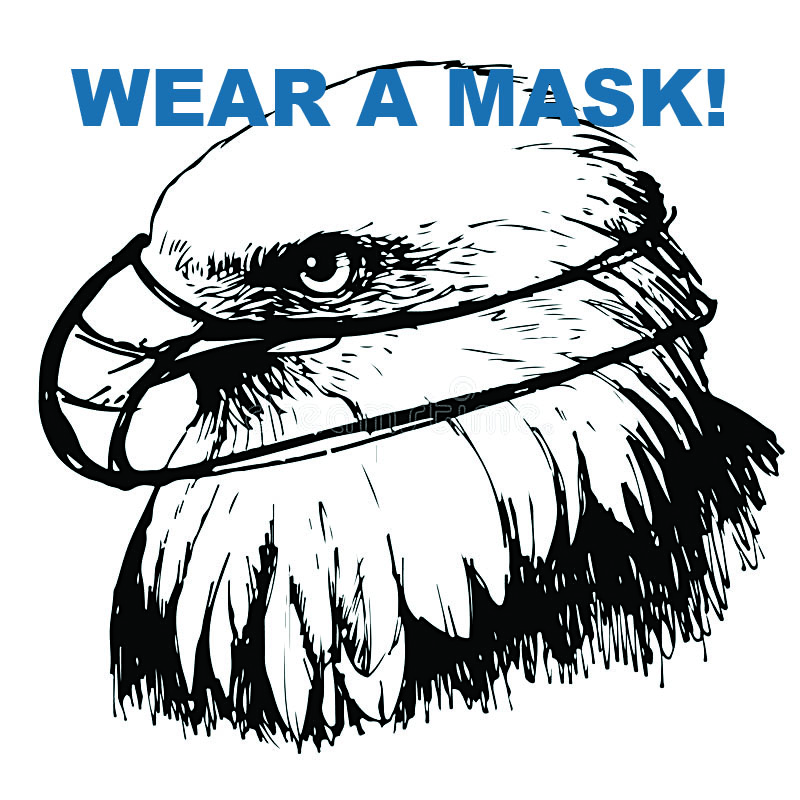 Utah State University Eastern students saw a slight increase in cases this week as parts of the USU Eastern campus community receive doses of the COVID-19 vaccine.
With face-to-face events starting back up on campus, USU Eastern will likely see more of an increase in COVID-19 cases on campus in the coming weeks.
There are five-active cases on the USU Eastern campus that represent staff, faculty and students. Students may be asked to quarantine for potential exposure to COVID-19 and will be monitored to ensure campus safety.
COVID-19 rapid testing is available to USU Eastern students on a weekly basis during the duration of the semester. Students are encouraged to take a test before any off-campus travel.
Carbon County has 100 active COVID-19 cases and one hospitalization. The county is still considered a high transmission area as part of the Utah-risk-monitoring system.
Even during online and distance learning courses, students are encouraged to do their part and honor the protection pledge they took at the beginning of this school year to keep themselves and their families safe during these unprecedented times.
If students have any questions or concerns regarding COVID-19, they can access all the latest coronavirus information, case counts and updates at www.usu.edu/covid-19.