Zitkala-Sa: female pioneer for indigenous people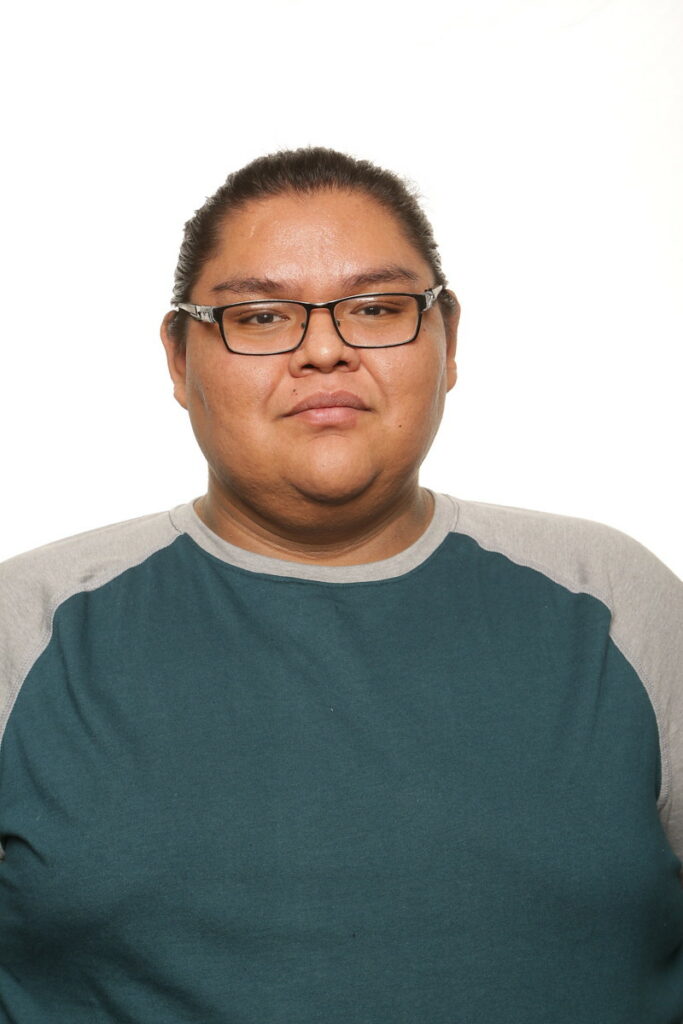 On the homepage of Google, I have seen a familiar face that gave me a memory of studying their work. Her name is Zitkala-Sa (Lakota for Red Bird).
Born on the Yankton Reservation in South Dakota on Feb. 22, 1876, she was a woman who was a writer, translator, musician, educator and a political activist.
Zitkala-Sa was the founder of the National Council of American Indians in 1926, 94 years ago. To think about the fact that she created the council because of the treatment she recieved from people who discriminated her based on her sex and nationality, Native American.
I also was impressed by the way of she helped her people and others who have succome to discrimination. While looking at her work, she also had an extensive education and was a violinist.
Growing up, she only spoke the Nakota (Dakota) dialect of the Sioux Language because she wanted to use her independence and cultural ties to choose her Lakota name.
Even as a Native American in 1924, she was looking into accounts of federal governmental abuse against tribes throughout the nation, and she assisted, evaluated and revised "the dominant white assessment of tribal culture."
Furthermore the work she did was from the oral cultures of tribal America that led to the linkings to the literate culture of contemporary Indigenous America.
With deep concern for treatment of Native peoples, she expressed the struggles of her first-hand trauma of harsh discipline and devaluation of cultural identities of children in Boarding Schools.
Zitkala-Sa passed away a month before her 62nd birthday on Jan. 26, 1938. She had spent her life advocating for Native rights, educational opportunities, healthcare, recognition and preservation of cultural heritage. She wrote books with stories from oral to literate writings, poems, and memoirs of her life as a person of indigenous heritage.