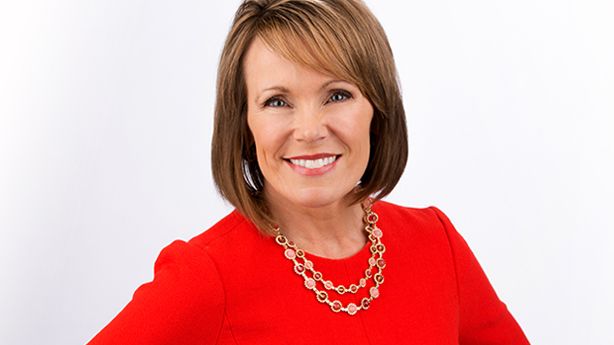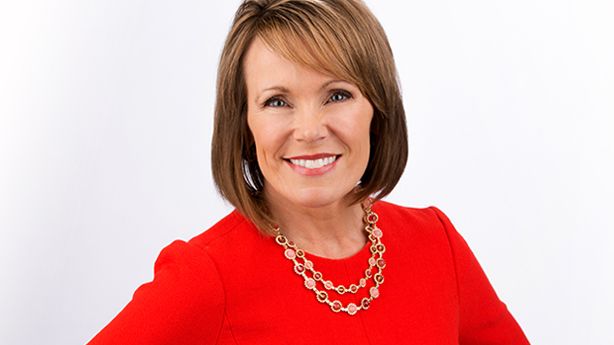 Students who graduated from Utah State University Eastern in 2020 were unable to walk the stage with peers at a commencement ceremony due to the coronavirus pandemic and the restrictions put in place by the Utah government.
While the pandemic is still around, more people are being vaccinated on a daily basis. The Utah governor's office gave clearance on March 18 for all Utahns 16+ to start receiving doses of the vaccines as soon as possible.
What does this mean for the graduating class of 2021? A graduation ceremony will take place for USU Eastern students in the spring.
Three separate ceremonies will be held on April 24, 2021, in the Geary Events Center. The events will be spaced out to keep the amount of graduates to a minimum in each session. The first session will start at 10 a.m. with others following at noon and 2 p.m.
While this means students will be able to walk this semester, there will still be no attendees in the crowd. The event will be streamed virtually for families and friends of the graduates to see.
The commencement speaker for this year has been announced. USU Eastern students will hear from KSL's Deanie Wimmer, an Emmy-award- winning journalist and education advocate in the state of Utah.
Wimmer will deliver her address virtually as a safety precaution to the graduating class.
While this is a step towards normalcy, it is still important for students to keep being vigilant and continue to follow the health precautions put in place on campus to ensure commencement takes place.
For more information on graduation at USU Eastern, visit the website www.usueastern.edu