WBB suffers overtime loss to CSI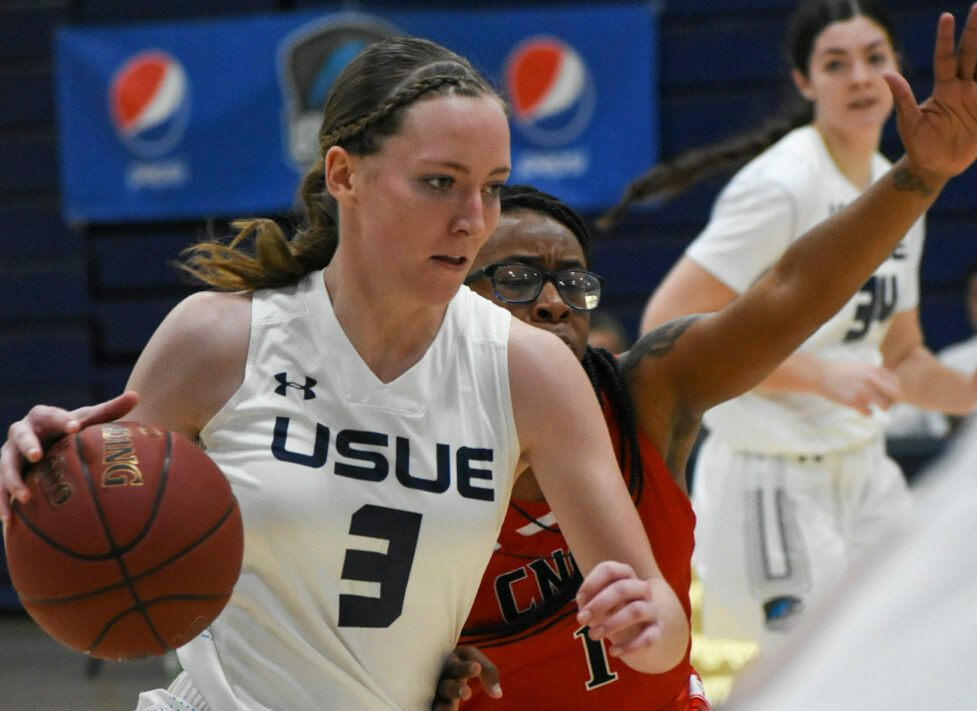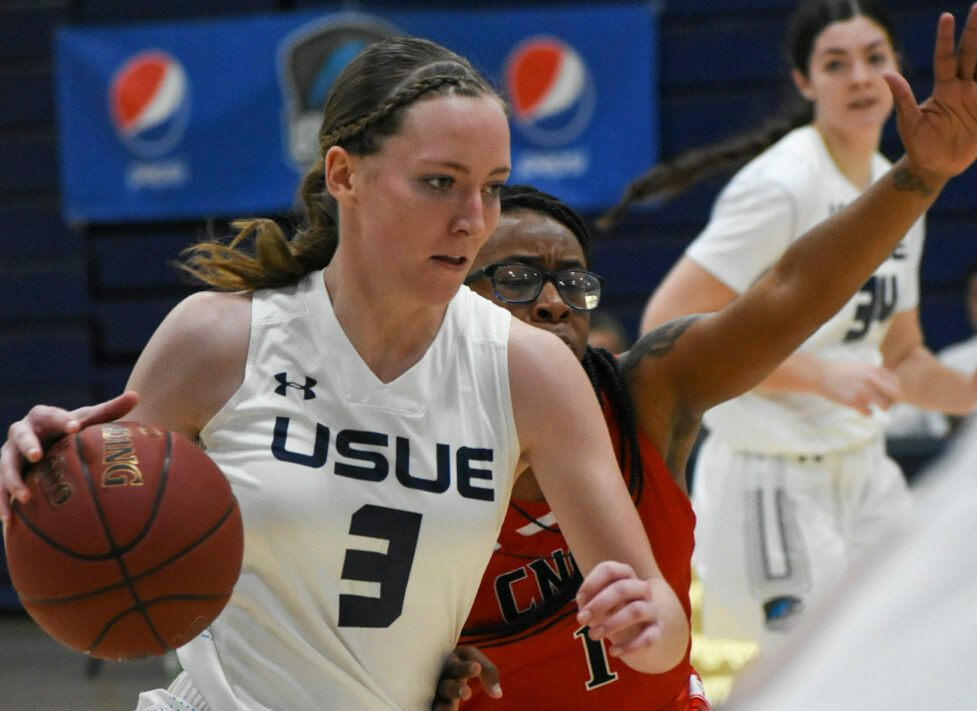 The Utah State Eastern womens basketball team tried hard against the College of Southern Idaho, but lost in overtime play as the season continues.
The game was fierce in the first half with USU Eastern holding a 24-16 lead against CSI. The opposition came back and handed Eastern a two point deficit at halftime.
Both teams played hard in the second half, leading to an overtime call. CSI pulled through and handed the Eagles a loss 80 – 73 after a hard fought game.
The loss to CSI broke the three- game-winning streak for Eastern. The season record for the team stands 12-6 in overall play and 7-4 in the Scenic West Athletic Conference.
The team returns on Saturday, March 27 to Las Vegas as they face Southern Nevada on its home turf. The game was postponed last week because of COVID.