EU ambassador captain named for 2021-'22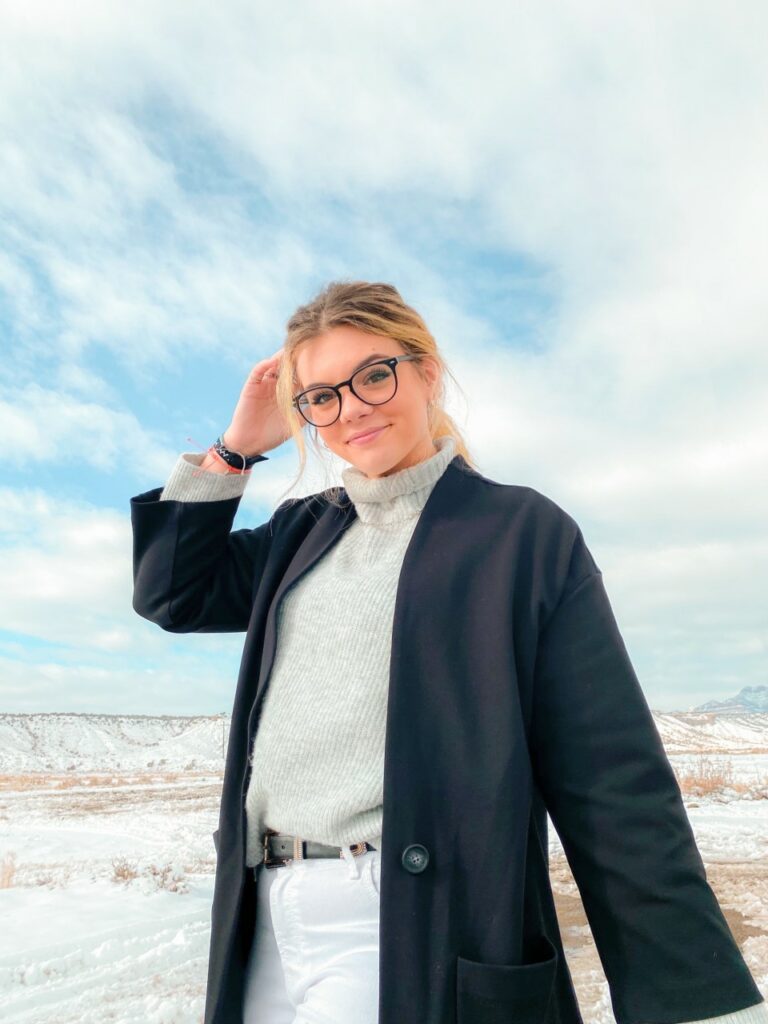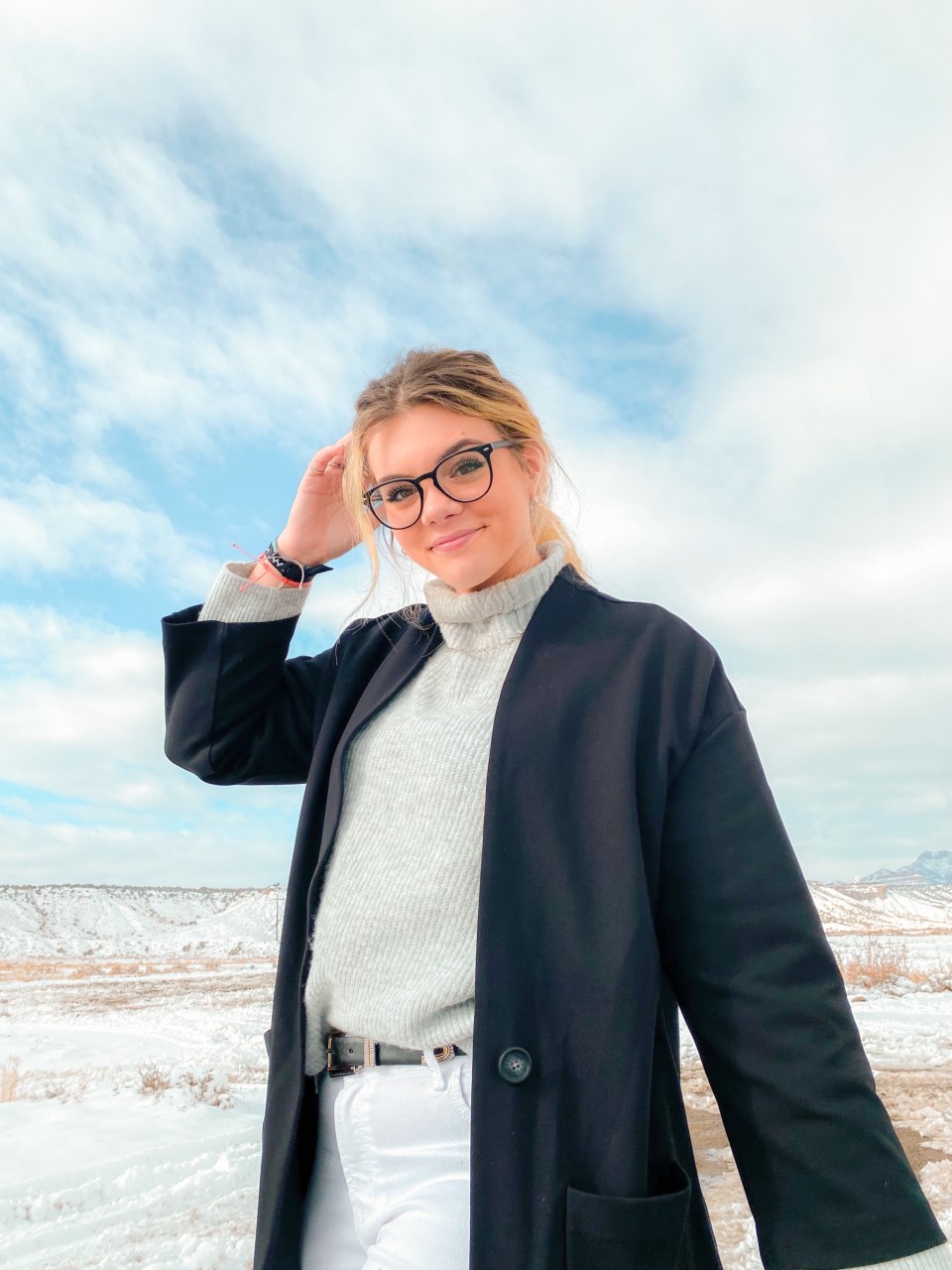 Haley Kimber grew up in Magna, Utah, but she says her heart belongs in Oregon. She has visited Oregon over 10 times and with each visit, she loves the place more and more.
Kimber grew up with two younger sisters and an amazing set of parents. She says her mom is insanely kind and her dad is hardworking. Her childhood was filled with "SpongeBob" episodes, swim team practices and lots of duct tape purses. Because she was an only child for most of her childhood she spent a lot of time with her parents and her cousins.
Being outside is something Kimber really enjoys. She loves hiking, swimming, camping and anything else you can think of. She also loves baking; after six years of practice, she might have perfected her chocolate cupcakes.
Kimber attended Murray High School in the Salt Lake Valley. She served in student government all four years of high school and played volleyball for the Spartans.
Throughout high school, she completed volunteer work for elementary schools to gain more experience for her major. Kimber graduated from MHS in 2020 and received the ambassador scholarship to Utah State University Eastern.
Since being at Eastern, Kimber fell in love with how small USUE is and the fact that she is able to see the same people everyday. She loves that everyone is so welcoming and kind.
She is a freshman at USUE and is majoring in elementary education. Kimber hopes to keep pushing forward and taking advantage of all the "hands on opportunities" in Price. Kimber believes this is the best school and wouldn't want to be anywhere else.
Kimber is taking on a new role in the 2021-2022 school year: ambassador captain. She is humbled to have this role and feels the ambassador program has an amazing team for next year and is thrilled to welcome them to USUE. Kimber feels they will be such a great contribution to this school and campus.
After graduating she hopes to become an elementary school teacher, ideally teaching third grade. She also hopes to get married, buy a cute white house, adopt a couple of dogs and have children.