Outstanding students announced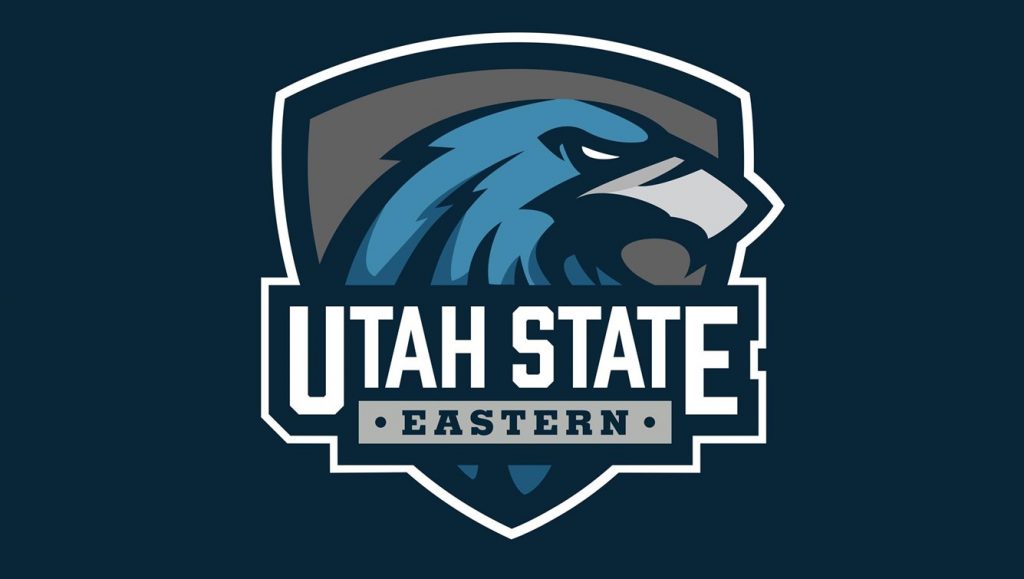 Eleven students were named as the Outstanding Students at Utah State University Eastern for the class of 2021.
Cynthia Whiting from Price was named outstanding medical assisting student; Gentry Noyes, Ferron, and Erica Davis, Price, outstanding nursing students; Reagan Peacock, Castle Dale, out-standing surgical technology; Wiiru Began, Window Rock, Arizona, outstanding welding stu-dent; and Kristi Truman, Price, outstanding art student.
The outstanding chemistry student is Kanyon Beecher from Price; Cody Phelps, Salt Lake City, outstanding communication student; Barbara Swenson, Tremonton, criminal justice; Brittany Fowler Smith, Price, social work; and Chris Suwyn, Price, wildlife.