Student fees and tuition set to go up again in 2021-'22 at Utah State Eastern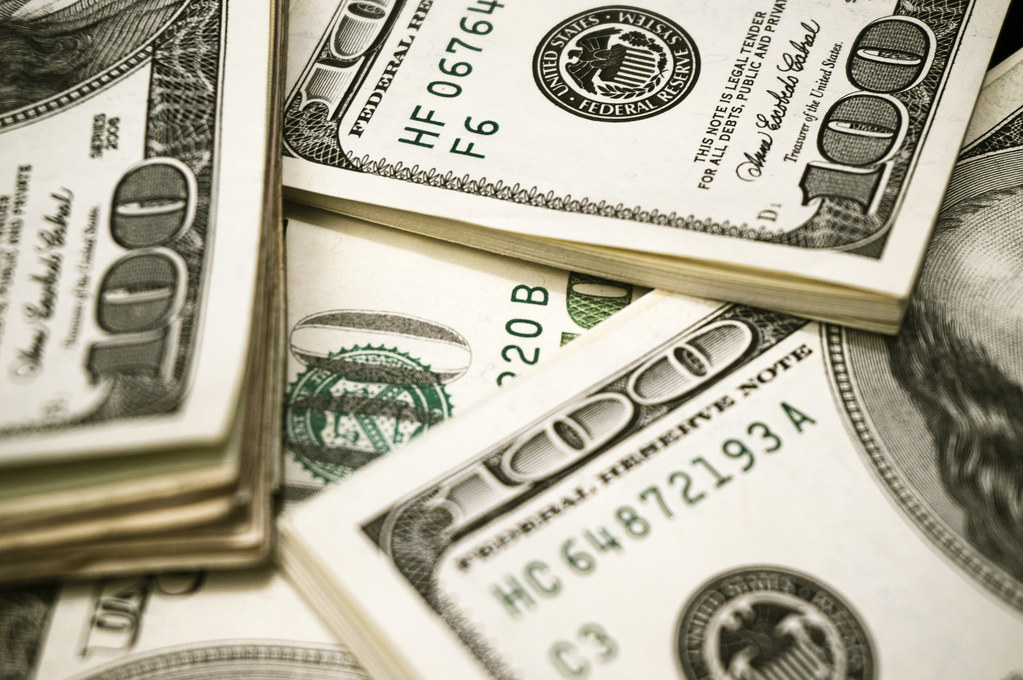 It was announced during the 2021 truth in tuition hearing that students at Utah State University will have an 2.9% increase in student fees for the upcoming 2021-22 academic year.
The increase for students attending the main campus in Logan will amount to approximately $15, while students at Eastern and other statewide campuses will see a smaller increase of only $10.51.
With so much talk about tuition and fees across the nation, it has some students wondering exactly where those fees are allocated.
Utah State has a breakdown of fee allocation on the main university website, but it only gives a brief explanation of what these fee payments actually do at the University. A quality education is expensive, but transparency about that cost is free.
Students who attend USU Eastern full-time pay an estimated $362.65 per semester in student fees.
Eight percent of those fees [$29.14] are allocated to a fund for student activities. That fund is used to provide events and entertainment for the student body. These events are hosted by the Eastern Utah Student Association and the student-led clubs that run with help from EUSA officers. These events are a staple of the USU Eastern student experience and intended to create a community on the USU Eastern campus.
USU Eastern uses the campus as a selling point for prospective students in search of their institution for higher education. The campus is growing and renovations are often necessary to keep the buildings in working order. Students' fees make up a significant portion of that budget. Student fee allocation for building and maintenance fees sits as 30% [$108.09] each semester. This budget is used to fix, improve and create buildings and student spaces on the Eastern campus. USU Eastern facilities often use this budget in conjunction with Price city to allow for more projects to be completed each year.
Another tool for USU Eastern recruitment is the USU Eastern Athletics program. Many freshmen have ventured to Price to show their skills on the court. Roughly 28% [$101.64] of student fees go to the athletic department each semester. The USU Eastern athletics department represents the university all over the country in various tournaments and competitions. This brings new eyes to the campus that wouldn't otherwise know about Eastern.
Mental health has become a topic of controversy at colleges and universities across the globe, many have begun tackling this issue through their school services. USU Eastern officials have begun advocating for mental health and wellness on campus. Students have access to numerous resources both on and off campus to assist in mental health and wellness. These services receive funding through student fees as well. 3% of fee funding [$10.89] goes to these services every semester.
Access to technology has become necessary to receive an education through the university. Many classes require access to a computer. There are multiple points on campus for students to access computers with the software necessary to complete coursework. The technology fee accounts for 14% [$25.41] of the total cost of fees.
A new thing for Eastern students this year is campus recreation. This program allows students to use outdoor equipment and spaces for recreational use through the university. The program is still in infancy on the Eastern campus, but it has had great success in the past at the Logan campus. The fee allotment for this is currently 7% [$25.41] with room to grow in the near future.
The library and learning commons is a place for students to work on classes, receive tutoring services and access office equipment for student use. The library receives 7% [$25.41] of funding from student fees.
The arts department at USU Eastern provides entertainment and escapism for students throughout the school year. Multiple live performances take place each semester, allowing students to share their talent with their peers and members of the community. Music and Theater receive a total of 2% [$7.26] of fees each semester.
USU Eastern administration has a goal in mind for a campus run completely on renewable energy in the near future. An important stepping stone for this is the Blue goes Green initiative. The goal is to create new opportunities to use renewable energy in campus facilities. This initiative currently receives 0.6% of student fee payments, but this number is expected to grow as renewable energy solutions become more viable.
These number are not an exact representation of fee pricing or previous payments. Each student will pay a slightly varied amount depending on the amount of classes they take, which campus they attend and what program they are enrolled in. This is a broad explanation of where the student fee payments are currently allocated. It is unclear at this time where the additional 2.9% increase will be allocated in the upcoming year, but updates will be available online at www.usu.edu/student-affairs/student-fees