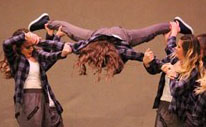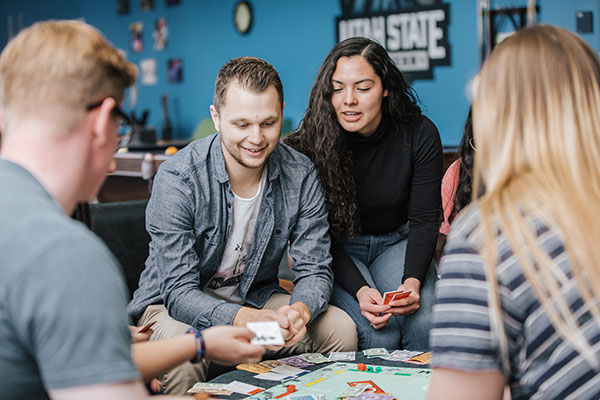 The past weeks have been eventful at the Utah State University Eastern campus. As many have heard, dances were prematurely canceled as a result of an injury during the "Hello My Name Is…" dance. Recently the school released a statement saying that many of the dances would be coming back. While the current event calendar is not reflecting that, the updates should be coming soon. There are still events to attend in coming weeks.
The notice mentioned that certain sponsored dances will still be held. However, ones hosted solely by the school will no longer be held. This is to be done out of respect not only to the sponsor but also to those injured during the dance. While it was very unfortunate that anyone got hurt at one of the school events The dances provide an opportunity for people to meet and bond during their college experience.
While there is a break between activities, there will hopefully be more added to the calendar as we go. Currently, on the calendar is a bachelor and non-traditional student barbecue. This is for everyone currently in their bachelor's program or those of you considered a non-traditional student. The barbecue is set up to provide an opportunity for anyone who falls under this category to meet and bond over their shared experiences. It is a great opportunity to be able to learn some more about your peers.
The same night is the neon mini golf activity. This is to follow closely after the barbecue ends. Not only will they have mini-golf but they will also have other carnival-style games and activities for everyone to enjoy. The best part is, there are no tickets required! While we may not have dances added back onto the schedule there are plenty of things for everyone to enjoy. So come on down and partake in your college experience! We hope to see you all down there.