Student Spotlight: Brooklyn Ward; all American Dance Award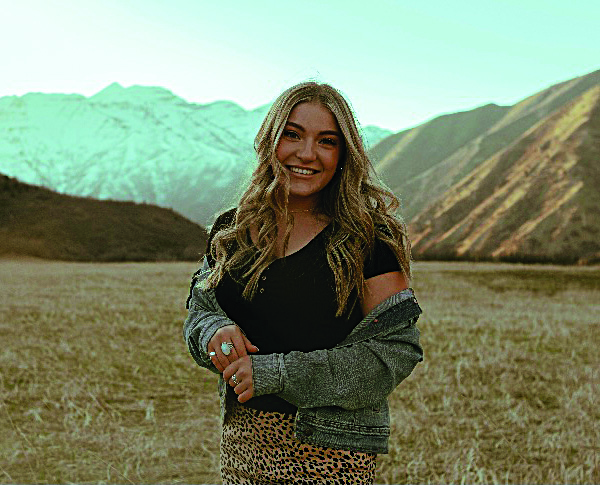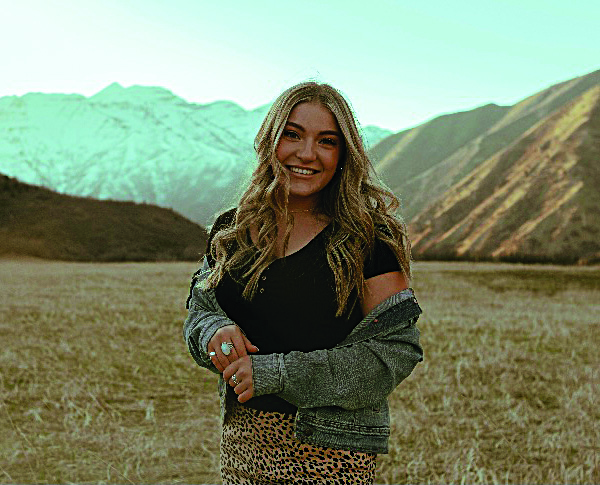 Brooklyn Helena Ward grew up in Lehi, Utah, with her parents, an older sister and two younger brothers. Ward says her mom is her biggest cheerleader and has shaped her into the person she is today.
Since coming to USUE and being a part of the dance team, Ward has already accomplished something quite amazing. After the USUE dance team attended their National Dance Association (NDA) Camp, Ward received the "All American" award. Ward competed with 50 other student athletes, and only 15 dancers received the award. Ward says she "feels honored to be able to represent her school and her team with this incredible achievement."
Dance has been a huge part of her life since she was three years old. Growing up, Ward loved all things Disney and her family always made sure Disneyland trips were a top priority. Although dance is her favorite hobby and her deepest passion, Ward also enjoys listening to music. Ward believes that because of dance she was able to connect with the music she listens to on a much deeper level.
Ward attended Lehi High School and was a part of the Lehi Drill Team for three years. During her junior year, she was the secretary for the drill team and in her senior year, she became a dance captain. Ward was also a part of the service-oriented Key Club in high school. Ward graduated from high school in 2021 and decided to attend Utah State University Eastern in order to continue dancing throughout college.
Ward is currently a freshman at Eastern and is pursuing an Associate of Science. She hopes to further her education and go into something in the sports medicine field as an athletic trainer, and plans to earn a Master's degree in exercise science and sports medicine.
Ward says that "college has been a whirlwind," but she has loved all the new friends and memories she has made at Utah State Eastern. She is so glad that she chose to come to Price because "everything about it has been amazing."
As for future family and life plans, Ward hopes to be able to travel and experience the world, and eventually start a family of her own. If given the opportunity, Ward would tell her younger self, "keep moving forward and never stop aiming high" and that is something she hopes to be able to tell her children some day.