Welcome from EUSA president, highlights of the year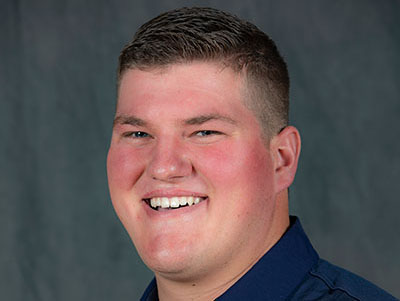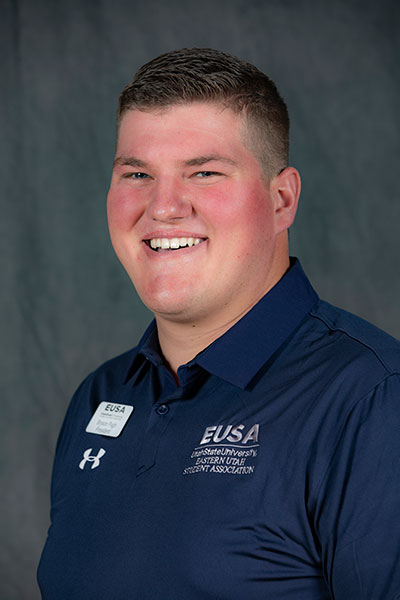 Hey all and everyone! We are so excited for all that is going to happen this year at USU Eastern! Just to tell you a little bit about us and what we do, EUSA is essentially student government but in a college setting. We plan many events,and we make sure that the stu- dent body has what they need. Our offices are located on the second floor of the JLSC in the
Diversity Center and the back Activities Office. If you ever need to find us, that's where we are! If you have anything you would like to bring to our attention, please do! We have not made ourselves hard people to find and we really do want to hear from you! After getting to know everyone these last couple of weeks, we as EUSA are so excited to see all the amazing events and much more that we
Highlighting a little bit of what we want to do this year, one of our main priorities is increasing campus safety. In any situation, for any gender, race, and background, we want our students to feel safe and find a sense of be- longing here at Utah State University Eastern.
Another priority we have is increasing student voices and student involvement with our community. Not only are we merging closer with Logan this year, we want to become an active part of the community. We also are hoping to move past our last year with Covid and give you the experiences that you deserve to have, while still being aware of the constantly shifting regulations.
Eagles, we are so excited to get to work with you this year and we look forward to a fun and event-filled year.
Thanks everyone.