Food insecurity at Eastern worries professor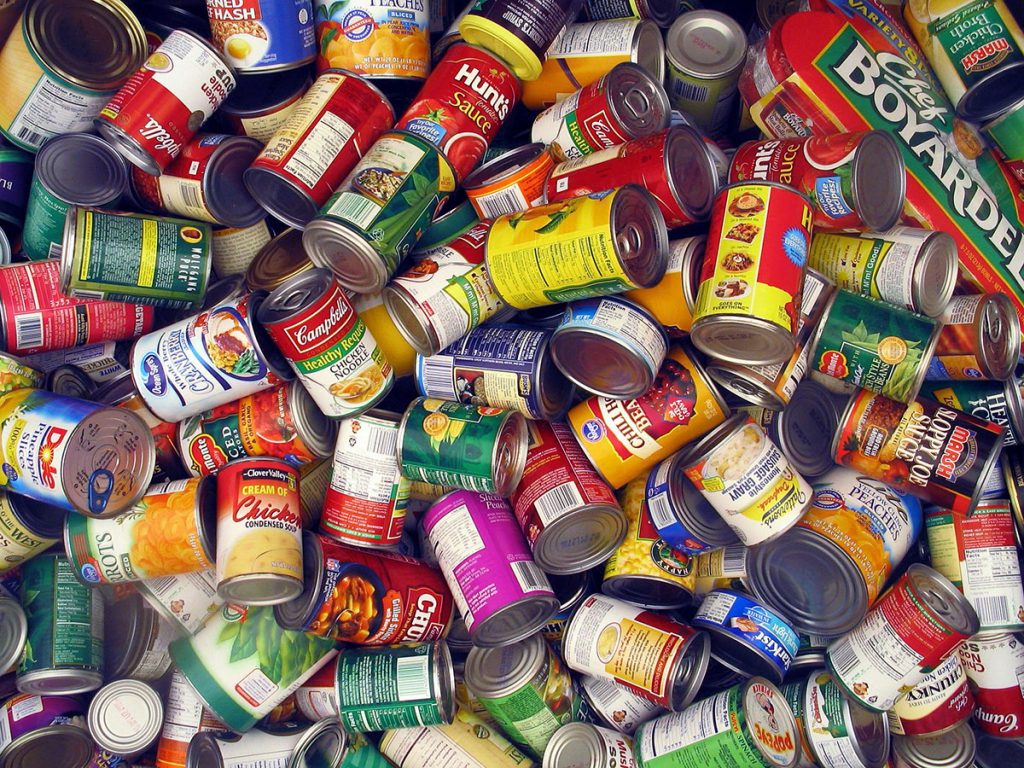 Food insecurity on college campuses has become increasingly prevalent among students during the last decade.
With the cost of college education and housing on a steady increase and minimal raises in available financial support for students, many are starting to have problems with access to readily available meals.
According to professor and nurse practitioner Dave McOmber, approximately 20% of all Utah State University Eastern students are currently experiencing this problem. These students are forced to spend less time focusing on educational pursuits and more on where their next meal will come from.
McOmber says he realized there was a problem while examining the results of aUSU Eastern student survey. The survey asked questions about studying and attending classes while on any access to proper nutrition. He noticed some of the answers indicated that Eastern students need help.
He started to research what other campuses have done to address this issue. Students on the USU Logan campus started the Student Nutrition Access Center. The center provides meals and additional food options to students who are unable to provide it for themselves. SNAC was started by a group of students and has grown into a full organization with nutritionists and other health professionals.
McOmber also reached out to the faculty and staff for ideas. During those meetings, the food pantry was brought into the conversation. The Nexus has a food pantry where Eastern students can go and get food items at no cost to them, but there is currently no budget allocated to the pantry, so it relies on donations from the campus community.
McOmber believes that the answer could lie in a hardship fund specifically created to purchase groceries and other edible goods. USU Eastern has hardship funds designed to assist students through financial difficulties, but many of them have very specific regulations that require students to spend that money on specific items like rent and utilities payments. If a system could be created with a similar idea, but provides food funding instead, the percentage of students dealing with food insecurity would likely decrease.
If you or someone you know has any ideas on how to eliminate student hunger, please email [email protected]