New changes in the agriculture economy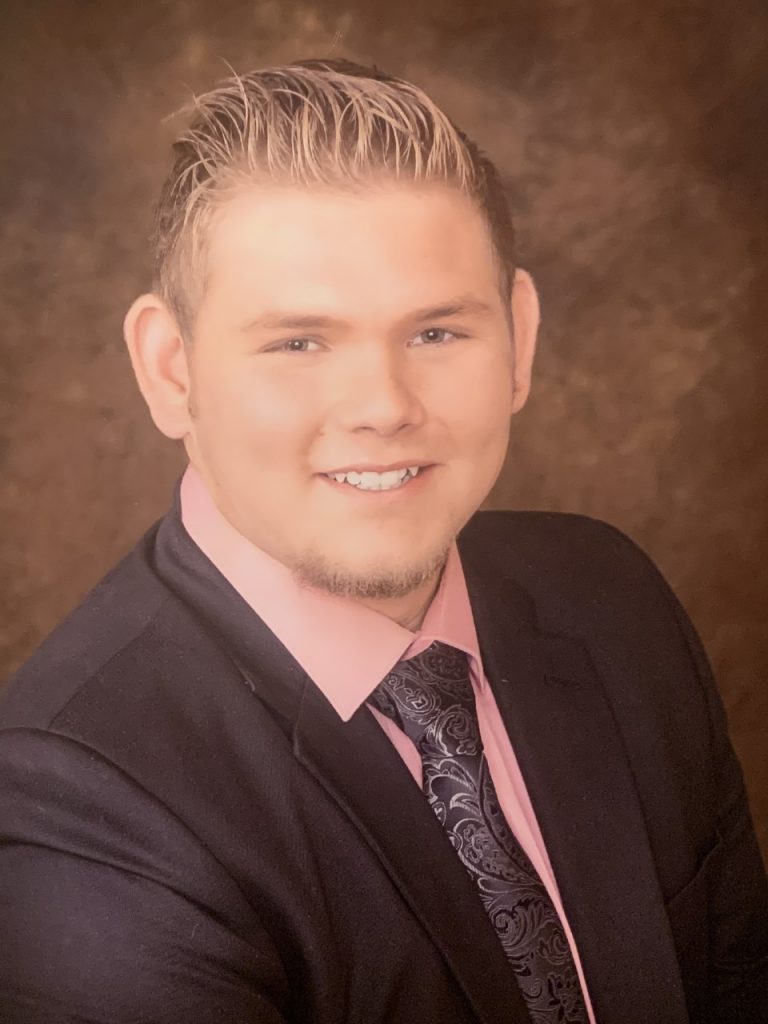 Colorado Gov. Jared Polis (D) declared March 20 as Meat Out Day.
The goal was to decrease meat consumption and encourage plant-
based diets. Colorado residents either indulged in a nice T-bone or opted for a side salad.
In response, Nebraska Gov. Pete Ricketts (R) declared March 20 as Meat on the Menu Day. "That meat out is a direct attack on our way of life here in Nebraska," Rickets said.
In June, the Colorado Supreme Court wouldn't allow the so-called animal cruelty initiative on the 2021 ballot due to a technicality, but it's likely to be voted on as soon as 2022.
Expect the measure to be hard-fought. Cattle ranching is not only the way of life for Colorado's neighbor to the east, but it is the No. 1 export in nine other states. Beef is a top-five industry in 20 states for a combined $66.2 billion dollars.
Utahns will be watching Colorado closely. Beef is the largest agricultural industry here, generating $60.2 million. As diverse as Utah's agricultural sector is, 69 percent of the state's farm receipts come from livestock, according to the U.S. Department of Agriculture. More than 18,000 family farms operate across 11 million acres of Utah.
The Washington Post says only 7.8 cents of every dollar spent on food in America goes to the farmer. Farmers and ranchers battle weather, markets and the government way too often. Many times they fall victim to the effects of outside influence.
The potential 2022 proposed Colorado ballot initiative would revamp everything we know
about animal cruelty. It would define pregnancy checks and artificial insemination as sex acts. The same measure would also require that cattle and other livestock live out 25 percent of their natural lives before slaughter.
The initiative would devastate Colorado's agriculture economy and cause many farms to disappear. Cows have a natural life of about 20 years. Currently cows are sent to the butcher's block at around two years old, but the average cow would be sent to the slaughterhouse at age five if the law passes.
That adds great expense to the cost of raising the animals and will leave consumers unhappy with high prices for tough, aged meat.
If a farmer feeds hay 120-160 days, the cost per cow would increase $90-$240 per year, according to Purdue University. Each cow could potentially cost farmers an additional $720 per head to reach the proposed age of slaughter, devastating and perhaps shutting down the cattle markt.
Gov. Polis has sided with cattle ranchers to oppose the
initiative.
The Department of Agriculture, as a state agency, is prohibited from taking a position on ballot initiatives, says Colorado Agriculture Commissioner Kate Greenberg's office, "but the office is talking to stakeholders about the potential impact on ranchers were it it to pass."
Consumers can get ahead of future elections by buying local and by voicing opinions to state legislators
E. M. Tiffany, author of the FFA Creed, wrote, "I believe in the future of agriculture, with faith born not of words but of deeds – I believe that American agriculture can and will hold true to the best traditions of our national life and that I can exert an influence in my home and community, which will stand solid for my part in that inspiring task."