Eastern Elementary Education faculty earn awards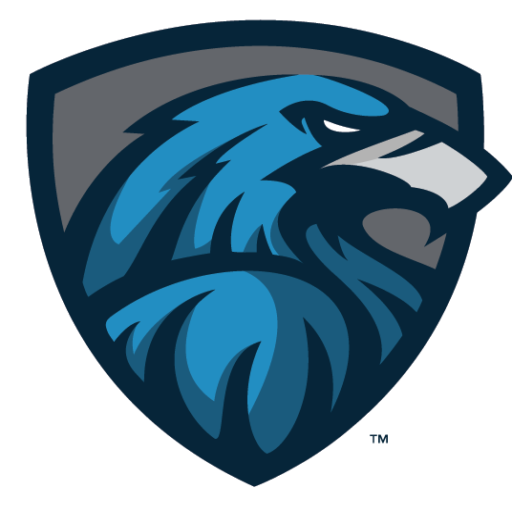 Intersections Research Fellowship: Katherine Vela
As part of the research fellowship, Vela, along with her graduate student Sandra Miles, received a Research Innovations grant and will be conducting research on using recordings to determine the impact of virtual STEM role models for students' STEM psychological dispositions, such as interest, self-efficacy and identity compatibility. The STEM professionals in the videos are racially diverse and come from a variety of STEM disciplines. This diversity will provide an opportunity for underrepresented gender and racial groups to identify with the STEM role model in the videos.
"Through the support of this fellowship, I will be implementing an intervention to highlight STEM role models from a variety of backgrounds so that students from underrepresented or marginalized groups can identify with a STEM professional and hopefully empower the students to pursue a STEM pathway," Vela said.
Vela's dissertation for her doctorate degree, which she earned in 2020 from Texas A&M, was titled "Empow"her"ing Female Students to Pursue STEM Fields". In her dissertation, Vela investigated the impact of an all-female STEM Summer Camp on female students' perceptions and self-efficacies toward STEM fields. The study highlighted the need for engagement in STEM informal learning opportunities, such as STEM summer camps, to empower female students to pursue STEM fields.
"These findings are important because increasing the number of female students pursuing STEM pathways is needed to close the gender gap in STEM fields and fill the need for a diverse STEM workforce," Vela said.
Vela is continuing this line of research at USU and is currently a co-investigator in two fully funded grants.
For more information on USU Eastern, visit eastern.usu.edu.