Two faculty earned awards from the Center for Intersectional Gender Studies and Research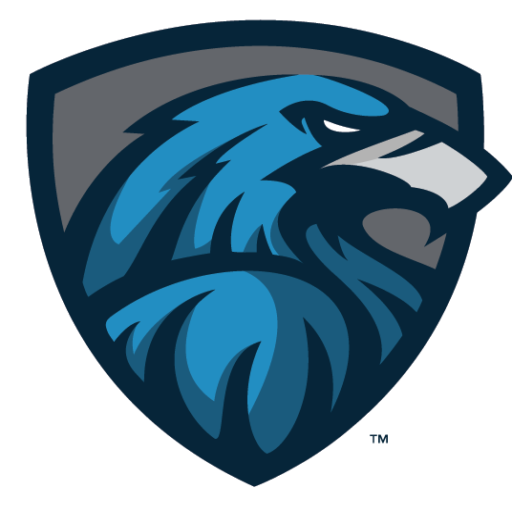 Teaching Fellowship Award: Rachel Turner
Turner is in her second year as a tenure track professor, teaching courses in elementary education, social studies methods and classroom management. She came to USU after earning her doctorate degree in curriculum and instruction from Texas A&M.
The Teaching Fellowship Award provides support for faculty to revise courses and instructional methods. As a fellow, Turner will be able to revise her ELED 5105 course: Motivation and Classroom Management, specifically redesigning and organizing the course around Social Emotional Learning and Culturally Relevant Pedagogy.
"I am honored to be chosen as a teaching fellow with the Center for Intersectional Gender Studies and Research," Turner said. "I truly appreciate how the center values teaching improvements, especially at the statewide campuses. My goal on revising my course is to provide pre-service teachers with the needed knowledge, skills and dispositions to serve a diverse student population when they enter their first classroom. By incorporating more culturally relevant pedagogy and social emotional learning aspects into the course, pre-service teachers will be better equipped to serve their students."
Originally from Texas, Turner came to USU Eastern in 2020. Prior to earning her doctorate degree, she earned her master's and bachelor's degrees from Sam Houston State. After earning her master's degree, Turner taught elementary school for four years before returning to college to complete her doctorate degree. Her research agenda includes the marginalization of elementary social studies, curriculum integration and social studies children's literature.