Student spotlight; Marcos Suarez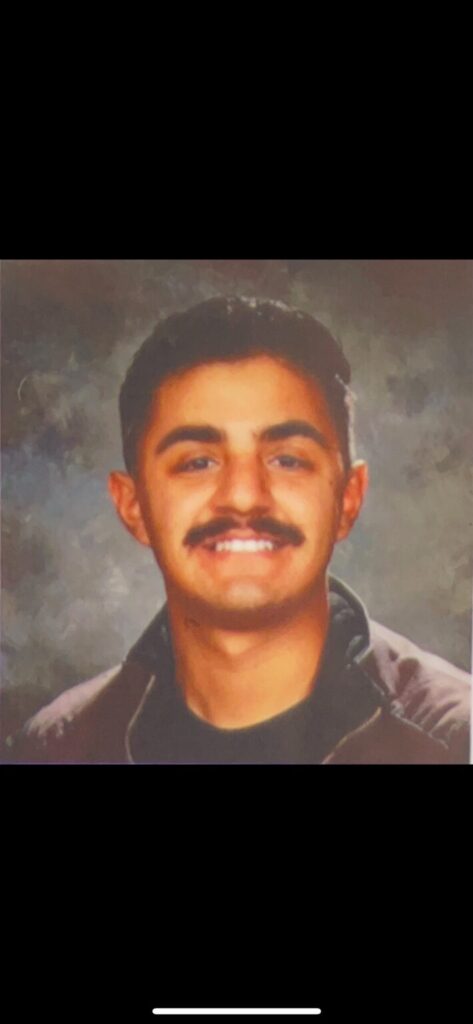 Marcos Suarez grew up for part of his life in Zacatecas, Mexico. He moved to West Valley City, Utah in 2008. He grew up with three other siblings and was surrounded by the support and care of his parents. Throughout his childhood Suarez says he was able to experience a lot of humbling and growing experiences, including moving country to country in search for a better education and life for him and his siblings.
Suarez attended Granger High School and was on the men's soccer team and was also a part of Latinos in Action. After graduating high school in 2018, he began attending Utah State University Eastern.
Suarez earned his associates degree in 2020. He came to USUE to play soccer, stayed because the faculty and staff was so kind and that he was "able to have one-on-one experiences with professors at a student-focused institution where education is taken seriously."
He says he has loved being a part of a university that allows him to grow in all areas of life. In addition, he is very thankful for the support he has gotten from, not only the faculty and staff, but also the students. He has enjoyed being able to learn about his peers and the different cultural backgrounds and ethnicities the community provides.
Suarez involves himself in the Eastern Utah Student Association (EUSA). Last year he served as the diversity representative, and is now the bachelors and non-traditional representative. He says EUSA has pushed him to his limits and he loves how it allows him to grow as a leader on campus and stay involved with the students, faculty, staff and community.
Throughout his four years at Eastern he has learned how to work on himself and know that he isn't alone.
"Choose to feel the pain when you have worked hard and failed, then regret not knowing what it could have felt like if you didn't and succeed," he says.
Suarez says he has fallen in love with learning and hopes to one day pursue a masters degree and a PhD. He hopes to give back to his community, in the United States and to the humbling state of Zacatecas in central Mexico. He hopes to open his own clinical practice one day, here in the states, have a family and support them in the best way he can throughout his career.
If Suarez could give any advice to his younger self and young people out there it would be three simple words: don't waste time.