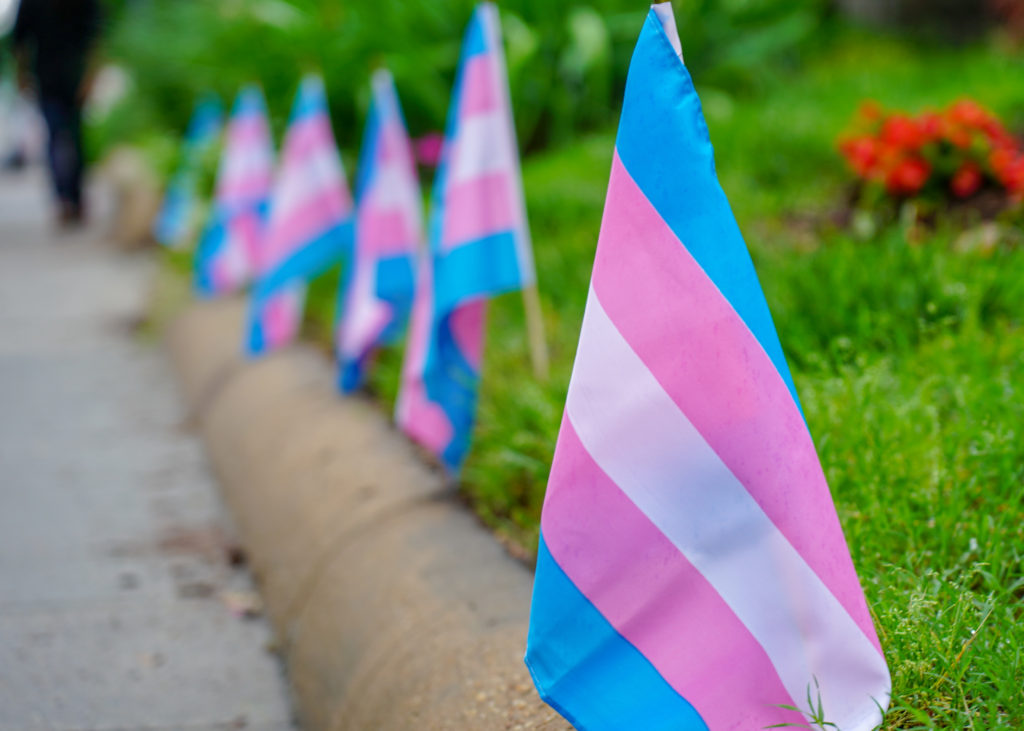 This past week was Trans Awareness Week and it's important to have events to bring attention to trans issues and celebrate those with the courage to live their lives as who they were born to be.
It is not an easy thing to be trans in today's society, many people believe that it is unreasonable and believe that it is against biology to transition into something other than their assigned gender. But that is simply not true. Many successful sociologists and scientists agree that gender and sex are two different things and gender was created by society to ensure extra control.
Those who support trans people have allowed many celebrities to live their truth and come out. Sam Smith and Demi Lavato recently came out as nonbinary and use they/them pronouns. Elliot Page came out as trans a few months ago and was very popular in the media. He uses he/him pronouns as well as they/them. It is inspiring to see people who you look up to transition into who they were always supposed to be and confidently live their lives.
A big part of Trans Awareness Week is to become aware of the problems that trans people face everyday. Misgendering, assaults, murder and so many more horrifying things are typical to the trans community. In the United States, 0.6 percent of adults identify as transgender. That is two million people, which is a significant number of folks who need help simply surviving everyday.
Forty percent of transgender adults have attempted suicide due to the lack of support from the people around them. This is not a transgender issue, this is a cisgender issue. Using appropriate pronouns and respecting people's ability to know themselves is easy and can save a life.
Trans people deserve the same respect given to cisgendered people. Take some time to look into trans issues and see how you can help. There is no reason for so many people to feel hopeless enough to try to harm themselves. Nor should they face any sort of discrimination or violence from people who don't understand their struggles.
If you are trans and need help, the trans lifeline is (877) 565-8860. You are not alone.
This week should also be spent celebrating those around you, spreading love and happiness as much as you can. Reach out to your trans friends and remind them they are loved and important. Respect everyone around you. Happy Trans Awareness Week!