USUE Rec Center; fun, rentals and more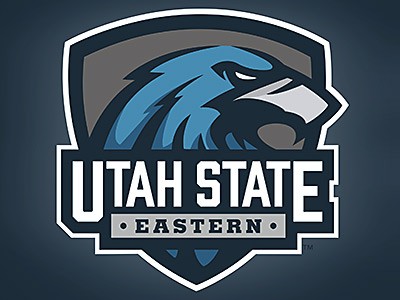 Have you been sitting in your dorm wishing you had something to do? Or, maybe sitting with your friends, wanting to go out and do something, but not knowing what that something is.
Luckily for you the campus has an amazing rec department. Located underneath the post office is a rental center for all things sports. They have equipment for net sports such as badminton and tennis. Basketballs, soccer balls, even bikes to use on the nearby trails.
There is no shortage of things to do with the equipment from the rec center. They have more items than could even be listed in this article. They have different options for how long you can rent it as well. That offers a lot of freedom to do what you enjoy.
The rec center gives you great access to amazing equipment without having to splurge and purchase it. No concern for the equipment to pay itself off when the rentals are free. You don't even have to worry about difficult rentals with insane amounts of paperwork.
Sometimes it can be hard to motivate yourself to get out and try something new for many reasons. This is an amazing opportunity. I personally am excited to use this asset. I have quite a few sports I haven't practiced in quite some time that I can now access.
It may be getting colder but now is the perfect time to refine your skills, or even build new ones. It may be hard to find the motivation but I know it would be worth it. Take some time to get out, touch some grass and do some sports. It's getting dark earlier, so use what little daylight we have left to make some dopamine.
Make a trip down to the rec center by yourself or with some friends. Make today great. You got this