USUE needs to pay attention to the little things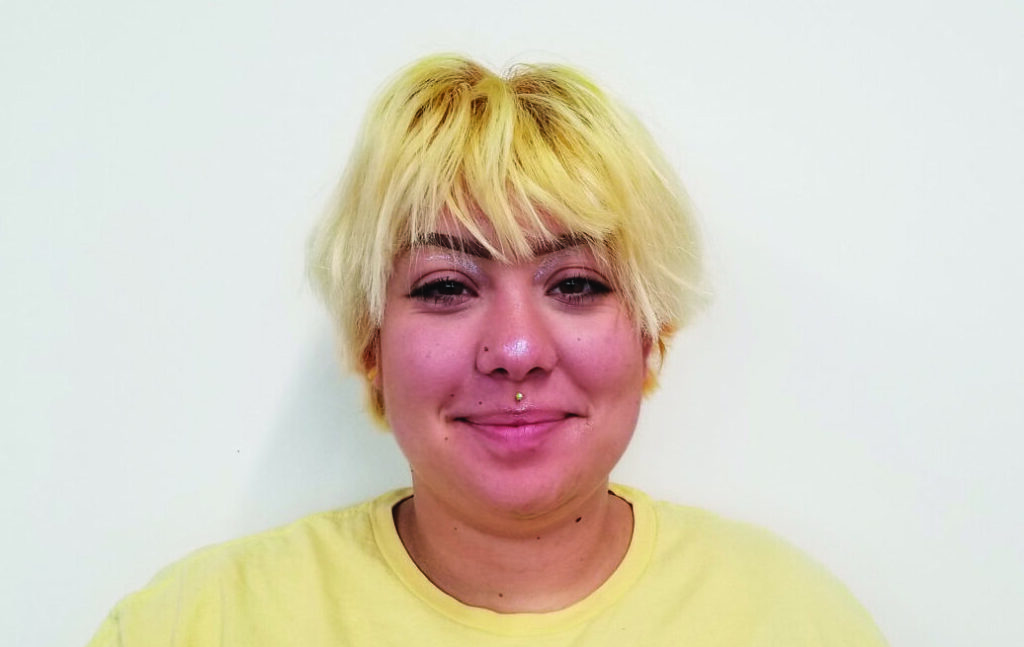 Here at USU Eastern, we have some pretty amazing things on campus. Nice computers and classrooms free to use. Lots of resources to help make us successful students.
Unfortunately, there are many things on campus that hardly function. I believe there isn't a single vending machine on campus that works. Elevators don't function. Subpar kitchens as well, dorms that are in poor condition. A campus that appears beautiful, but with cracks in the foundation.
Vending machines In the Reeves Center do not function, and with old, expired snack foods inside. The drink vending machine has two functioning buttons and no credit card option available. Only a slot for coins that hypothetically works.
If you do happen to get the vending machine to work, who knows if your drink will be drinkable. The school never has the contractor out to check on the machines. The only elevator In the Reeves Center building is not functioning, which means no accessibility for disabled students. This is completely ableist, and stops students from receiving the education they deserve. This doesn't only impact disabled students but students who have injuries. No elevators severely impacts their ability to move and function.
The students deserve to be able to access the education they paid for.
The dorms have issues, too.  Small things like the vending machines inconsistently working and giving forth expired drinks when they do.
One vending machine hasn't even attempted to work since at least the start of the fall semester. The other works every once in a while and is usually completely out of drinks. No effort is made to fix the machines. If effort has been made there is no evidence of what's been done.
Burtenshaw Hall has a barely functioning kitchen; A fridge that is not nearly big enough for the number of people who need to use it. The same fridge can't produce crushed ice without jamming and becoming unusable for a time. Cabinets are on their last leg and not big enough for the number of people required to use them. Barely functioning pots, pans, and utensils. A stove that can't hold a solid temperature. The oven does the same and takes forever to supposedly heat up.
Unfortunately, the Reeves Center isn't the only building without a functioning elevator. None of the dorms have them at all. Many dorms claim to be accessible but the ramps are barely wide enough to fit a standard wheelchair. No disabled students could stay in Tucker, which takes away the possibility of a unique experience in the apartment-style dorms. Hallways and doorways make it a tight squeeze for anyone who may want to stay there.
The dorm rooms are on their last thread. Ancient A/C and heater units are so loud they almost aren't worth using. Cabinet doors with cracks and bubbling vinyl. Some bathtubs grow mold in the cracks, and shower curtains are disgusting with age. Our carpets are covered in stains and could really use a deep clean. Desks are falling apart. Some are covered in gum and drawings. The RA's and maintenance team do what they can. but there is only so much that can be done with what is provided.
USU Eastern is so close to becoming an amazing, wonderful place for students to call home, at least for a few years. Some things just have to change to "elevate" this place to its true potential. Students spend thousands of dollars to attend. We deserve to be treated like our opinions matter. We deserve to live.
Do better Eastern.