USUE Constitution Changes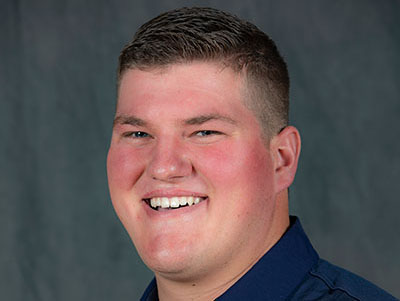 Students may wonder if changes are coming in the wake of the October 6 vote that adopted the Utah State University Student Association (USUSA) Constitution.
USU Eastern students voted 82 percent in favor, passing the measure 113-25. Next September, at the start of the 2022-23 school year, the Eastern Utah Student Association (EUSA) will become a branch of USUSA.
The position I now hold at USU Eastern will become the Eastern service region vice president, and will sit on the statewide campus executive council. The council will be chaired by the USUSA student body president.
The USUSA student body president will be president of all of USUSA and will represent students on the board of trustees and the Utah Student Association.
Serving with the president will be two vice presidents: The student body executive vice president and the student body student advocate vice president. These three positions make up the executive leadership board. Students from any USU campus will have the opportunity to run for these positions and any academic senate positions. The election will be in February for the term that begins in September. Elections for executive positions will be at least a week before campus elections so that an unsuccessful USUE student can run for office on this campus.
This constitution change opens the door for many opportunities and resources for students on our campus. One big open door will be a direct communications line from USUE's service region vice president to the USUA president and into the board of trustees and university president where, previously, no such direct line existed.
Our student leaders have already been sitting in meetings and advocating for Eastern in the creation of the constitution and updated bylaws that will follow. USU Eastern student government leaders will have the same autonomy. Activities and athletics in Price will not be affected.
The constitution change will bring more unity to the Utah State University as a whole and provide our campus with increased support and resources.