Former USU Eastern athlete gets drafted in First Round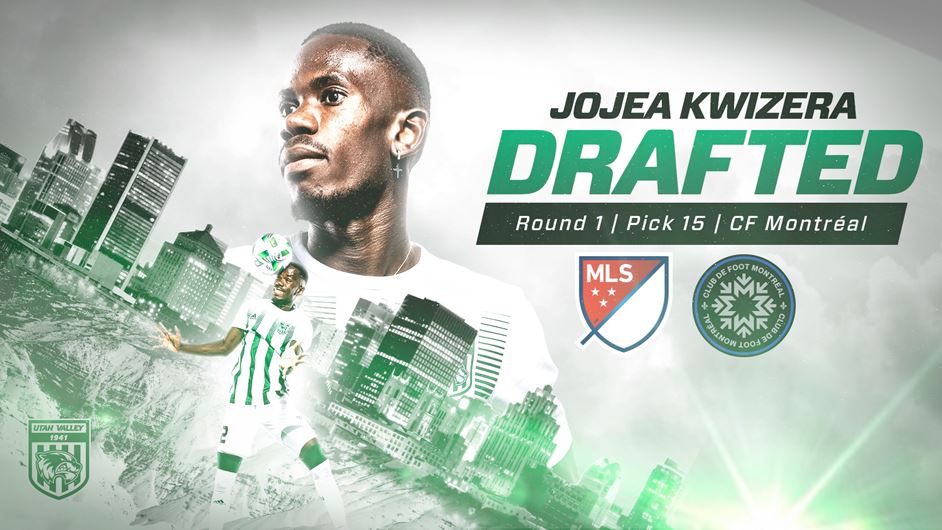 Jojea Kwizera, former USU Eastern and Utah Valley University soccer player, was drafted by CF Montreal in the first round of the MLS SuperDraft '22. He was the 15th overall pick. Kwizera played two seasons for the Eagles 2017-18 and two seasons for Utah Valley, 2019-2021. At USUE he scored seven goals, had 11 assists and 25 points. He scored six goals at Utah Valley, with 13 assists and 25 points.
Congratulations to Jojea Kwizera!