The Medicine Company is coming to Helper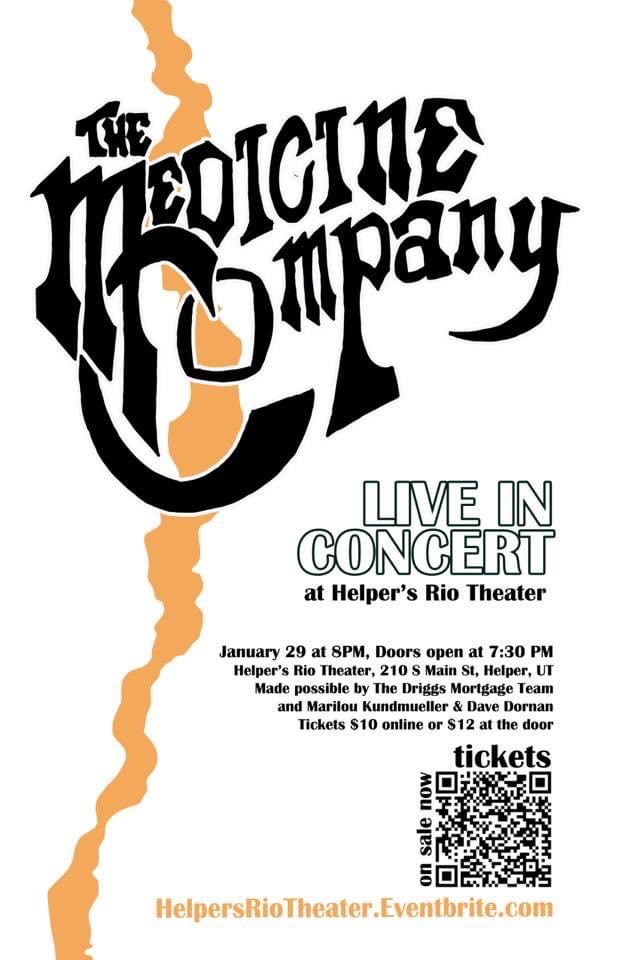 The Medicine Company, part of Salt Lake City's classic rock revival, will appear in concert 8 p.m. January 29 at the Rio Theater in Helper. Tickets are $10 in advance, $12 at the door.
The six-piece group include Bryant Adair, Chandler Seipert, Arron Jeffers, Danny Shaw, Mac Wray and Fisher Huish. They play original music. The opening act will be Jack Alboher of Helper.