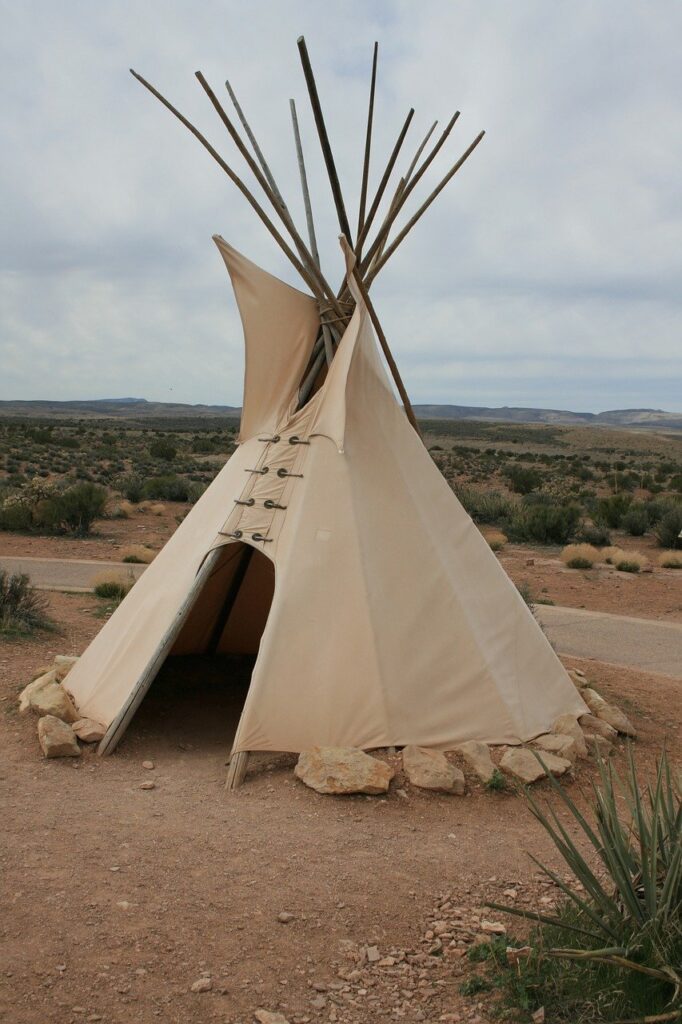 A $590 million settlement has been allocated to federally recognized tribes in the United States, paid for by Johnson & Johnson and the country's three largest drug distribution companies.
Filing suit were 574 tribes and intertribal organizations representing about 80% of the indigenous population. The settlement will be paid to all tribes including those that did not participate in the suit, provided they agree to participate with AmerisourceBergen, Cardinal Health, and McKesson in a study regarding cause-and-effects of opioids.
The lawsuit is over the prescription drug OxyContin, and illicit drugs that include heroin and the illegal production of fentanyl. Such drugs have been linked to deaths throughout the United States and have hit indigenous communities especially hard. Fifteen percent of the settlement, $88.5 million, covers lawyer fees. The other 85%, $501.5 million, will go toward tribal drug prevention programs. The suit included 236 pages of statistics about drug use and deaths. The documents also included the long history of the attempts to assimilate Indigenous Peoples into the white society and generational trauma and financial issues within tribes.
The money will be applied to each tribal nation's drug abuse crisis. In addition, addressing the opioid crisis through law enforcement, courts, social services, and health care, the money will serve about 300 people per day who struggle with addiction. It will include shuttle services, child care, and water reinforcement plans in tribal nations.
Not included in the settlement are $75 million to the Cherokee Nation, and three companies that wanted to be part of separate cases.
This settlement is a blessing for Indigenous Communities. It provides care, humane treatment, modesty and common decency with the help of allies and supporters.
The fight against the drug crisis is one of the prominent issues on tribal nations, for tribal and non-tribal members alike.