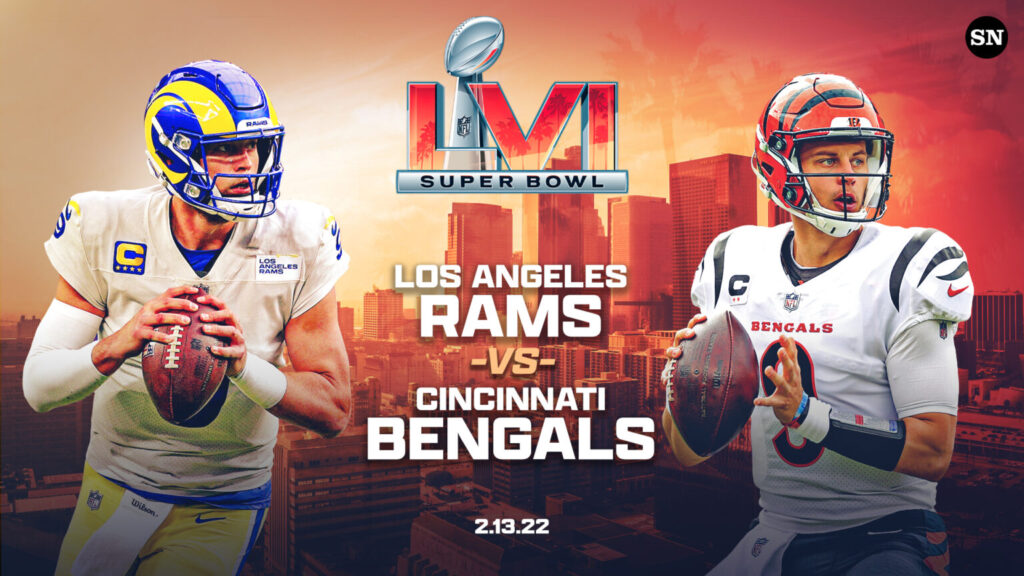 The star-struck Los Angeles Rams defeated the underdog Cincinnati Bengals 23-20 in Super Bowl LVI, and both teams had help from Utah players along the way.
Each team includes hundreds of players, coaches, assistants, and others who join together to compete for the Vince Lombardi Trophy, the game's most coveted award. Here are a few players with roots to the Beehive State who played in this year's Super Bowl.
Bengals
Safety Jalen Davis attended Utah State University and has been a member of the Bengals for the past three seasons. He spends the majority of his time on the special team's unit. This season, Cincinnati only had this one player from Utah on their roster.
Rams
If you came into the game looking for a reason to cheer for the Rams, well, you were in luck. The Rams this season had three players on their team that represented Utah, strong safety Terrell Burgess, kicker Matt Gay, and free safety Eric Weddle, all represented the state of Utah.
Burgess played his college days with the University of Utah. Most of his playing time on the field comes on special teams.
Gay graduated from the University of Utah and has had the most successful season out of all the players from the state. His kicking this year has been stellar, good enough to earn him Pro Bowl honors as one of the season's best. He played all 17 games this year, making 32 out of 34 field goals. His contribution was enormous for the Rams and their successful quest for the championship ring.
Free safety Weddle has the most interesting story of the three players. He enrolled at the University of Utah from 2003-2006, and went on to play 14 years in the NFL, most of it with the San Diego Chargers (now Los Angeles). Weddle signed with the Rams before the 2019 season and promised that it would be his last. Weddle did precisely that and retired after the Rams finished 9-7 season. They missed the playoffs.
The 2021 season came, and the depth on the Rams' secondary looked thin. Injuries had decimated the defense. They needed someone, anyone, who knew the defense well enough to contribute and help them win the Super Bowl, so they called Weddle.
Weddle joined the team for the playoff run and made a massive contribution throughout the 2021 playoffs. Weddle had five tackles in Super Bowl LVI to help the Rams win a championship for the first time in 22 years.
Unfortunately, not all of these guys will be awarded a ring, but seeing athletes from Utah represent the state and their college in the big game is always a highlight. Each athlete put forth a lot of effort to reach this stage; some have dedicated their entire careers to it.
We wish Weddle a happy retirement and wish all of these guys continued success for the rest of their careers.